A Fine Art, Documentary, Unposed, Natural Approach to Wedding Photo Commissions
Capturing Melissa and Miles naturally and unposed (at the Four Seasons in New York) in an artful, beautiful way was my approach for this wedding commission. I looked for moments of genuine emotion, raw joy, private moments, and pure celebration.
The result is uniquely special and not run of the mill; the photographs are unusually unpredictable as I aim to find spontaneous, unscripted images.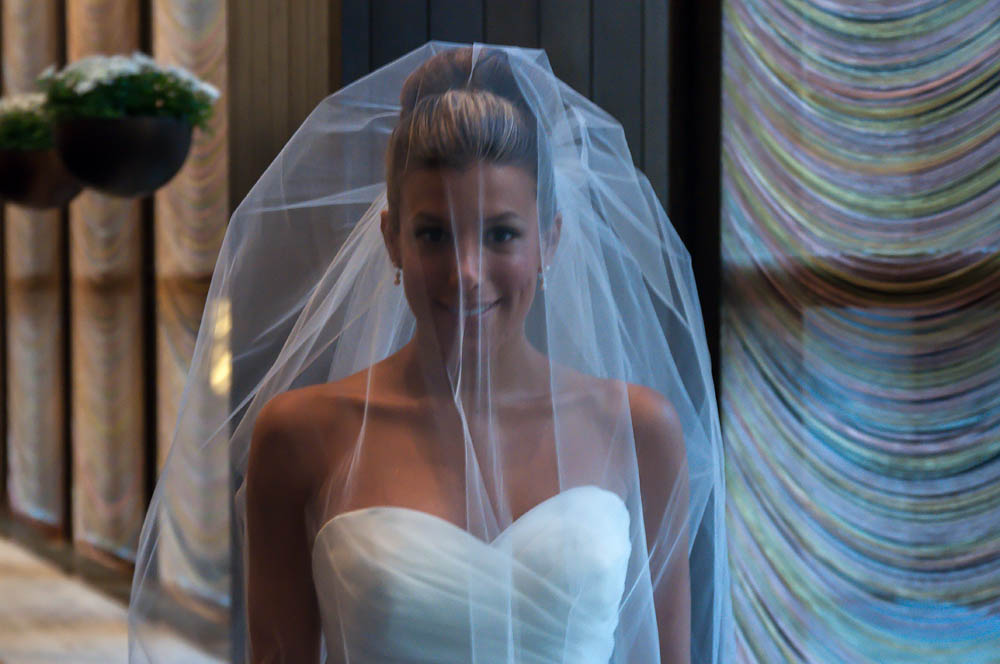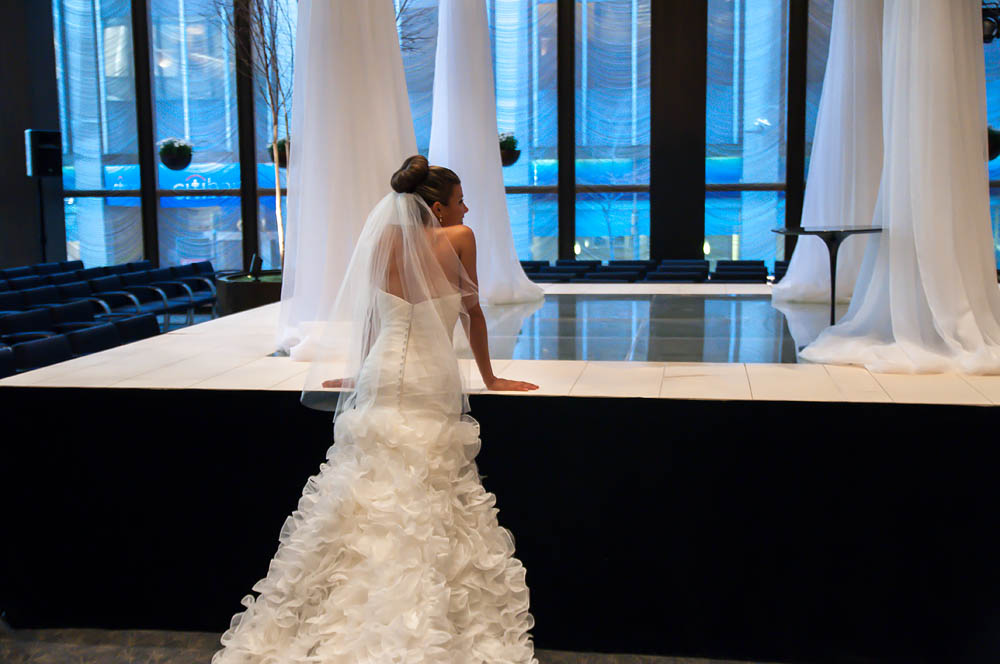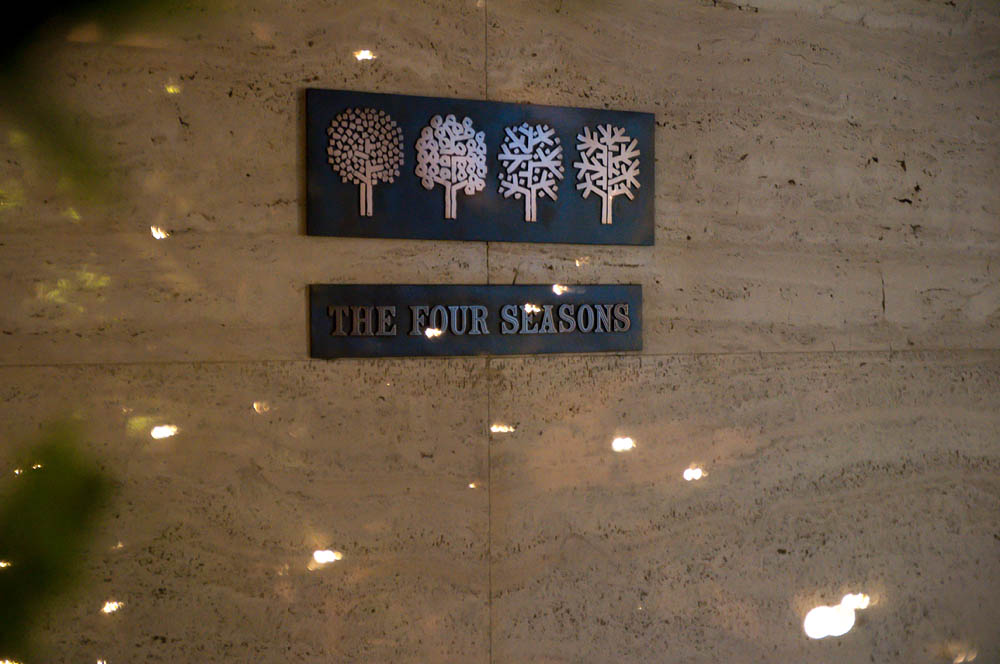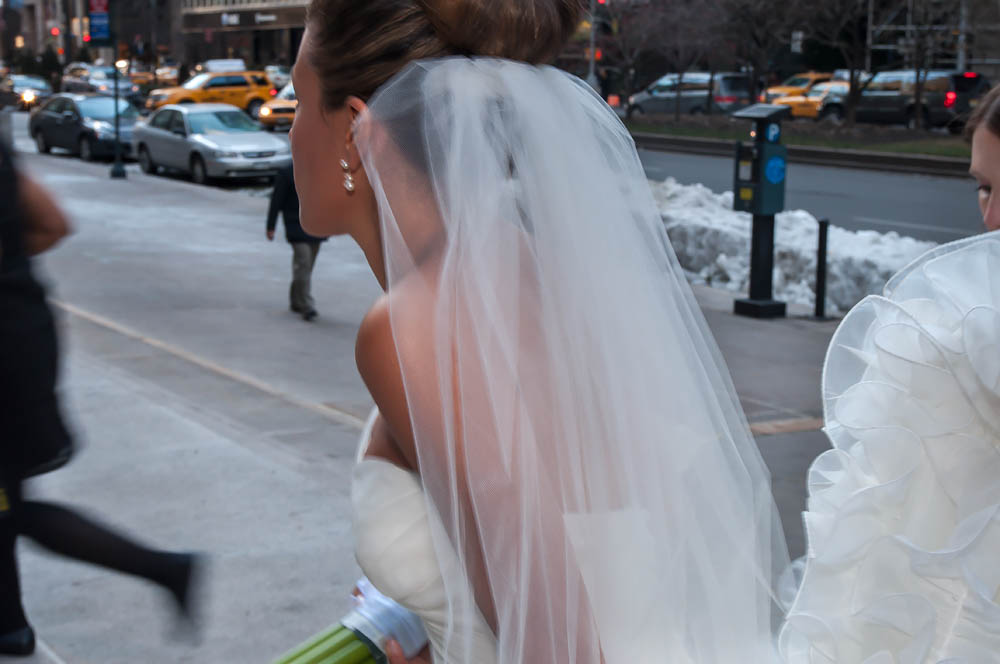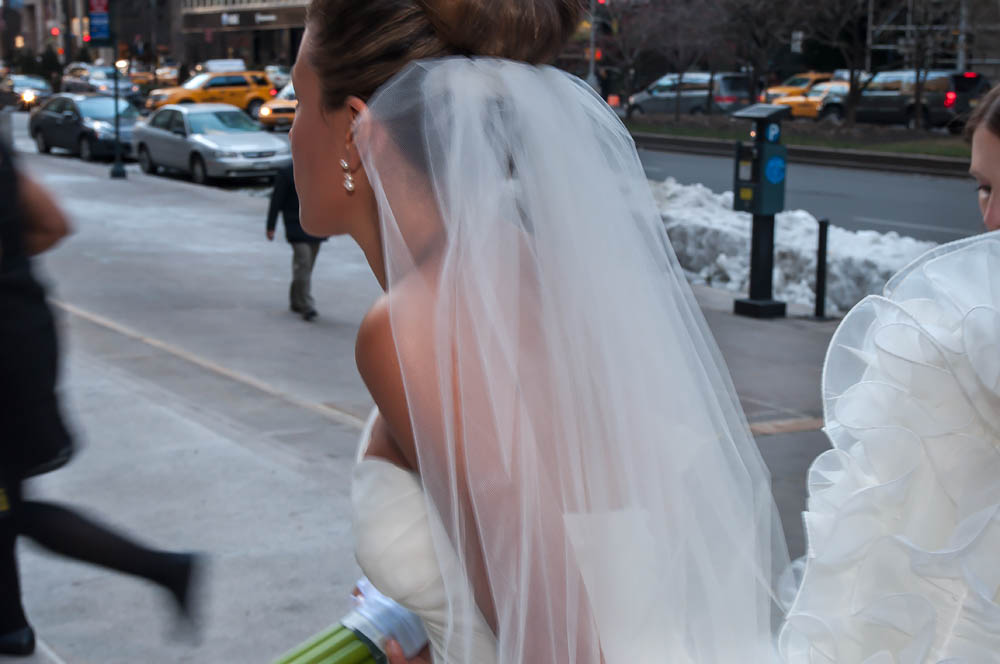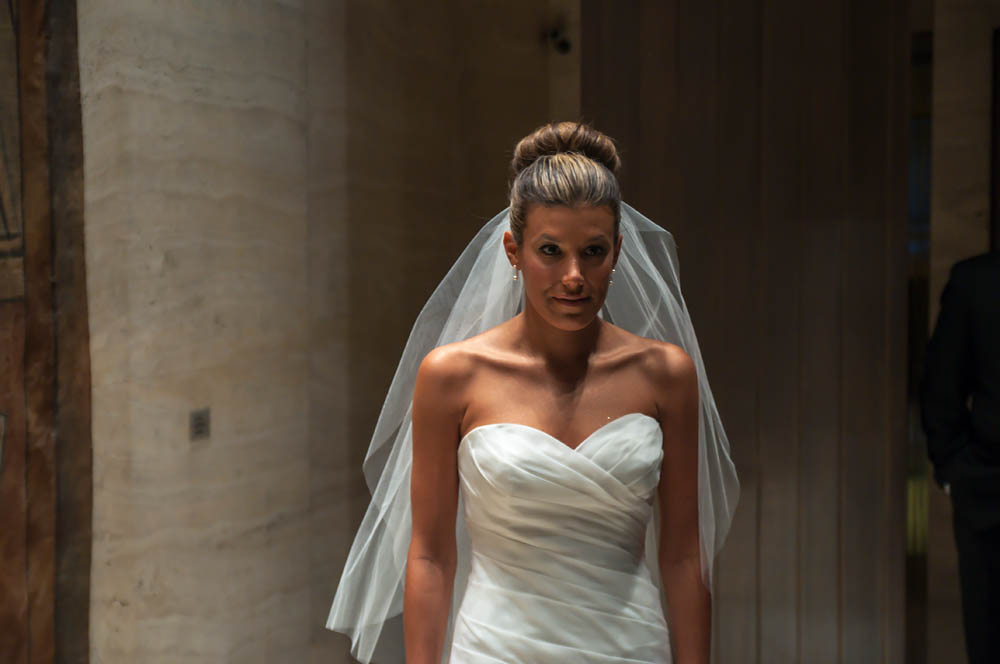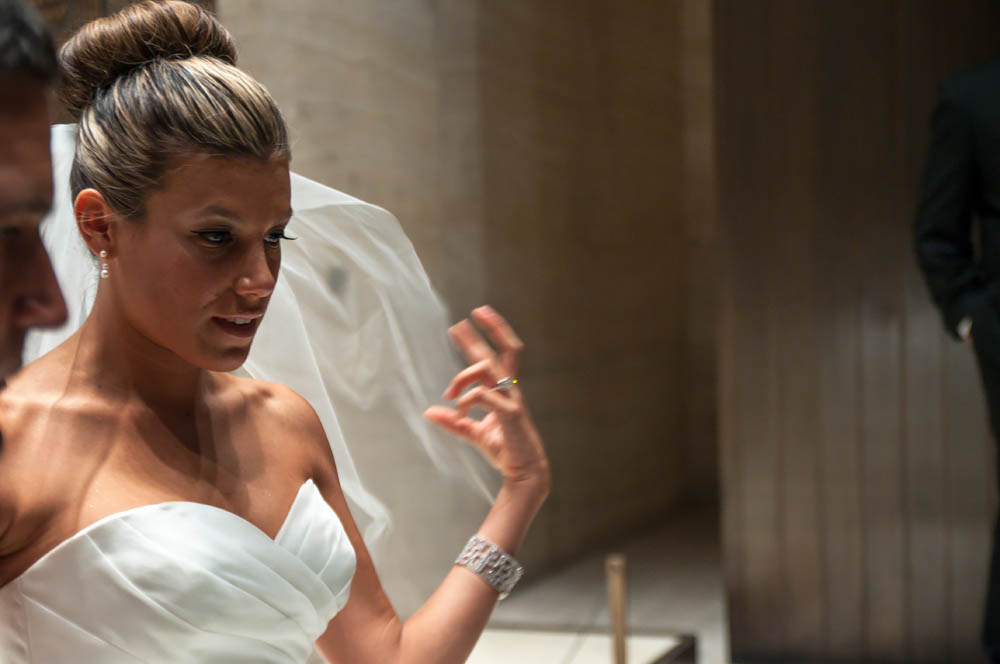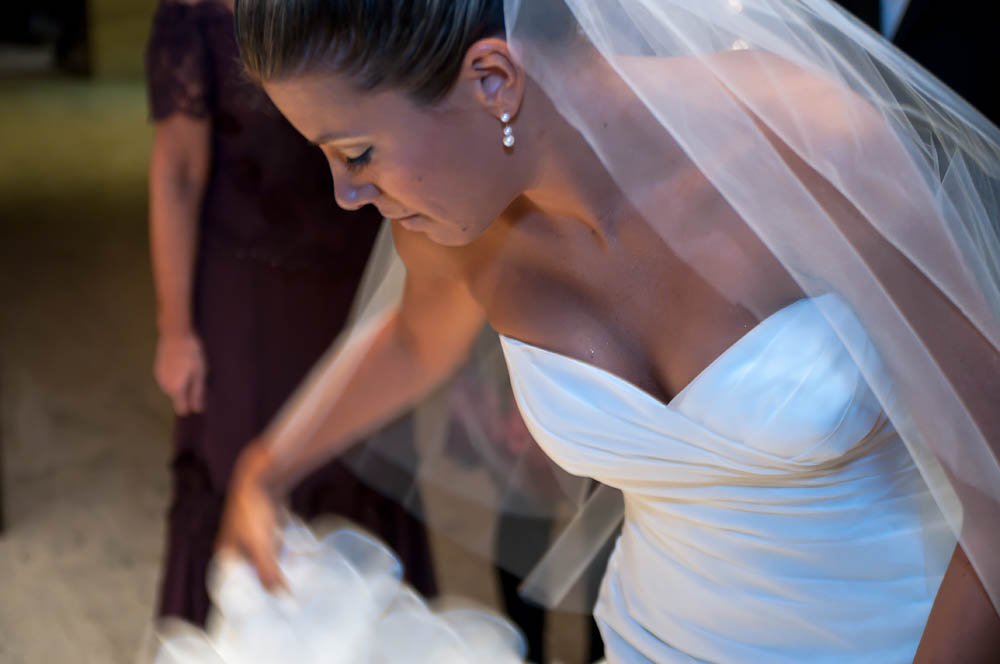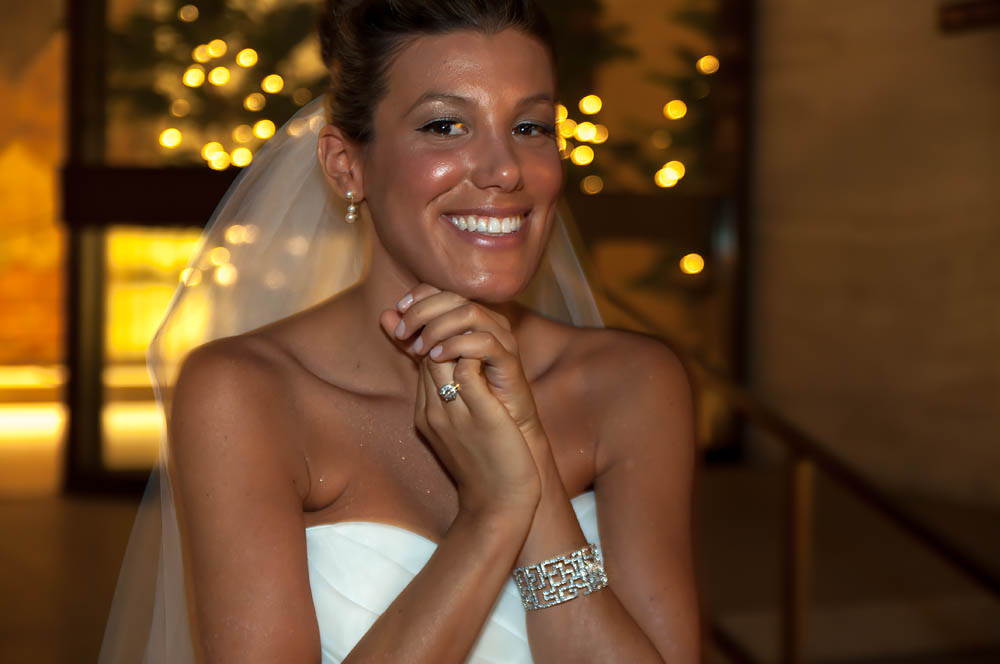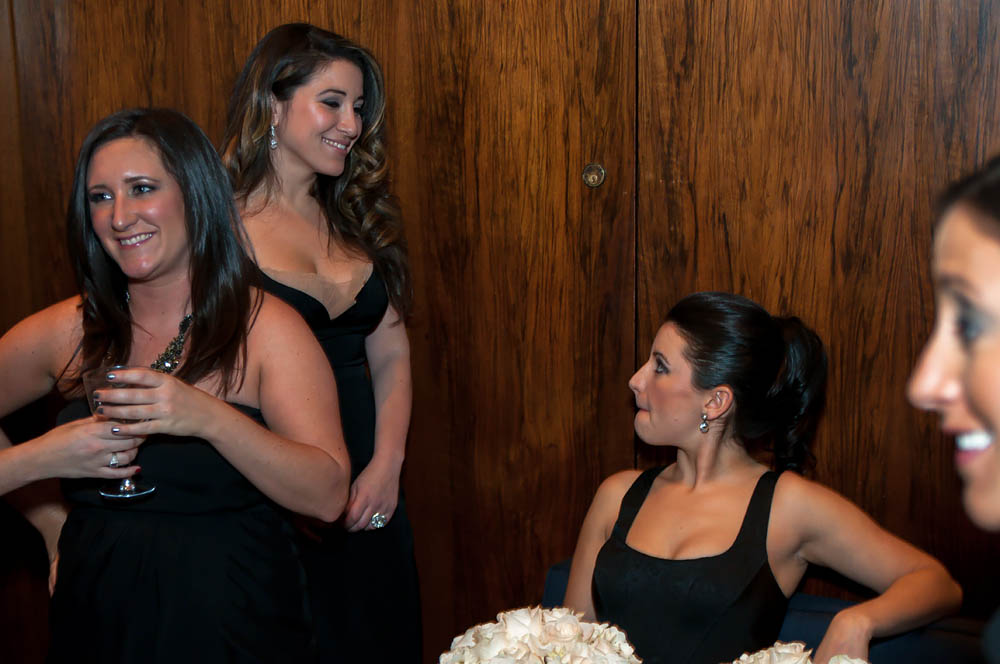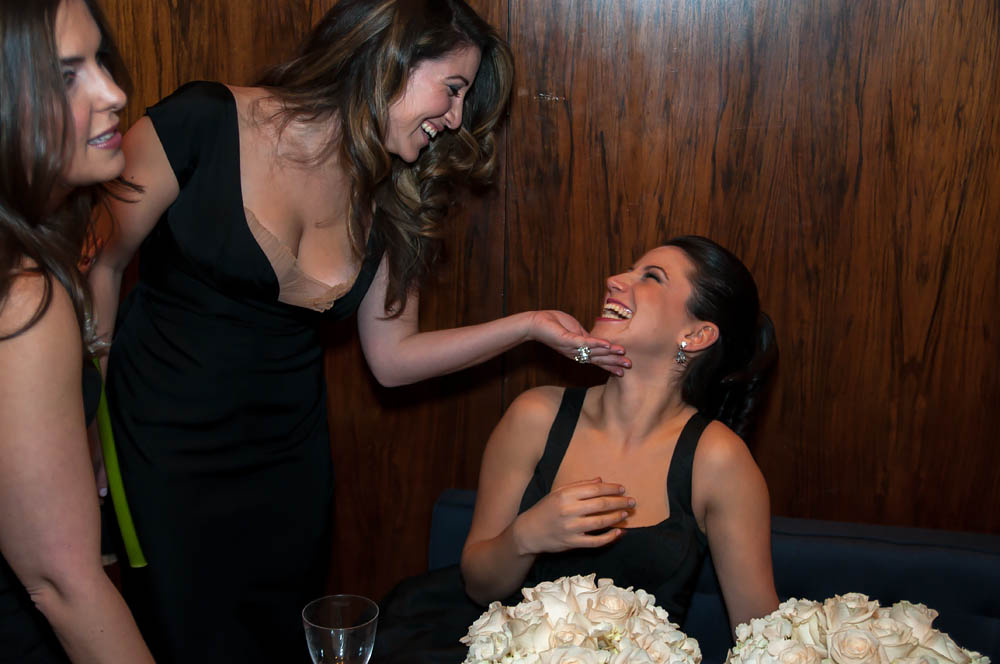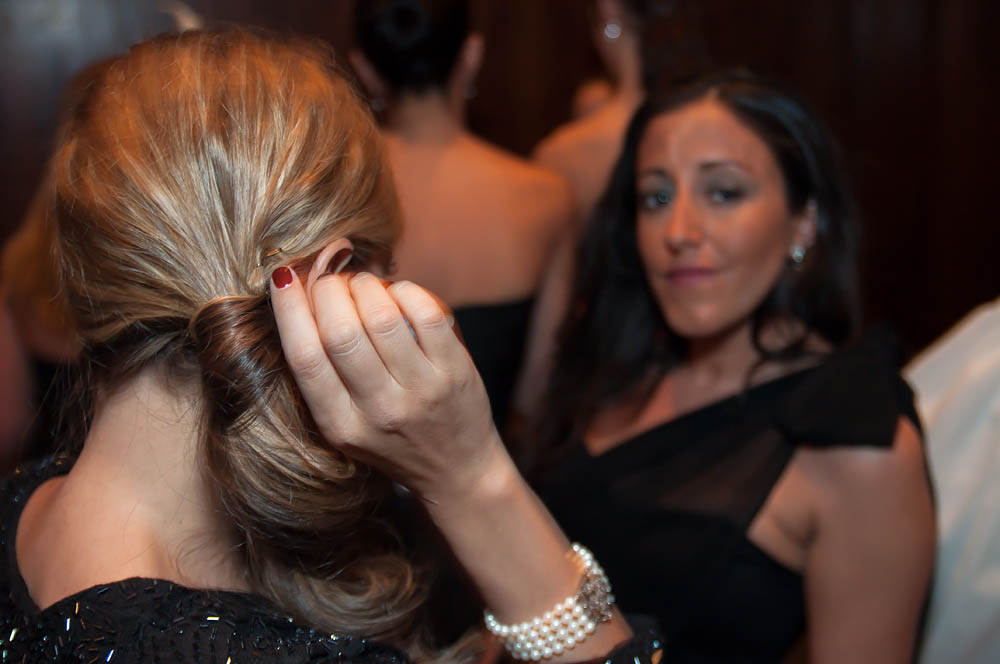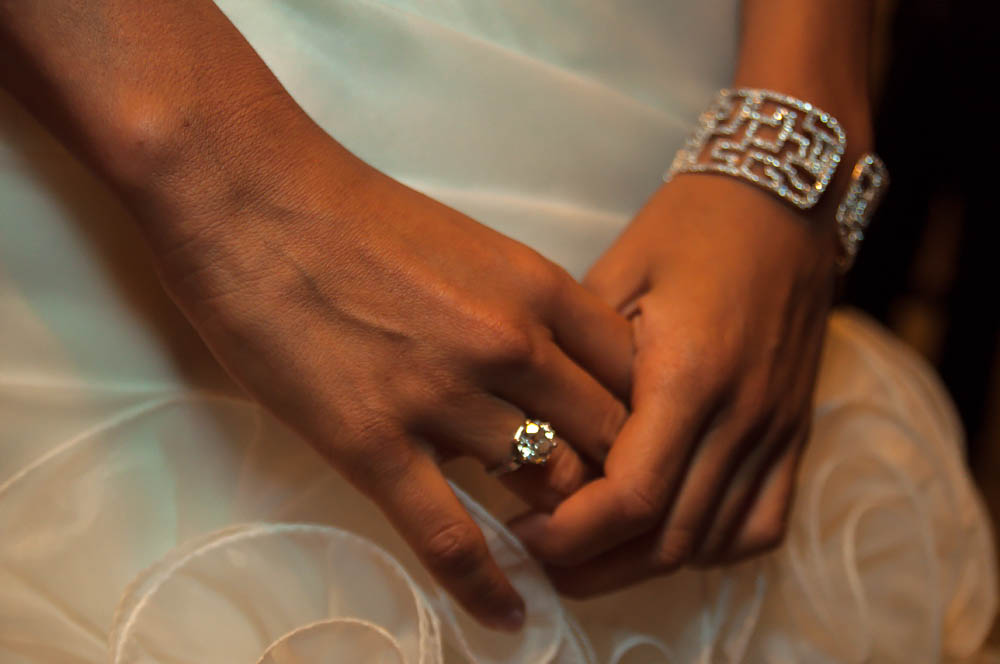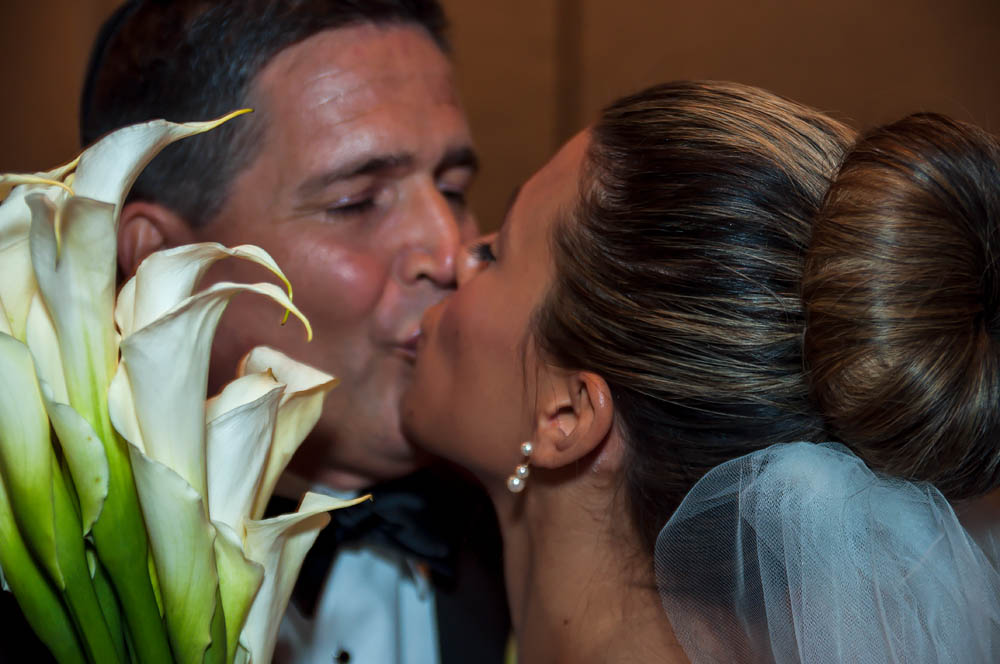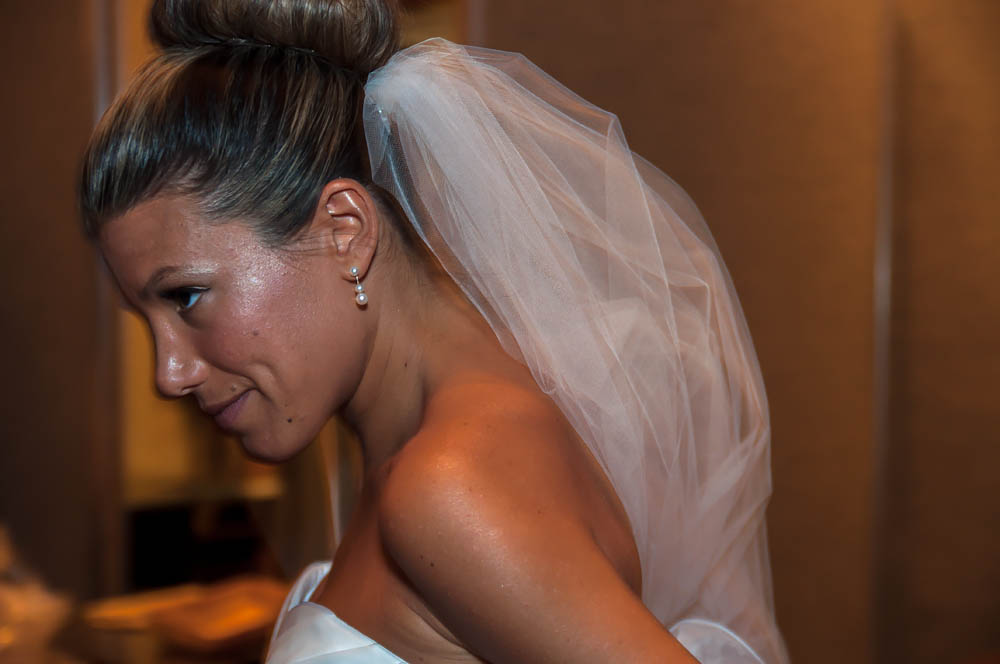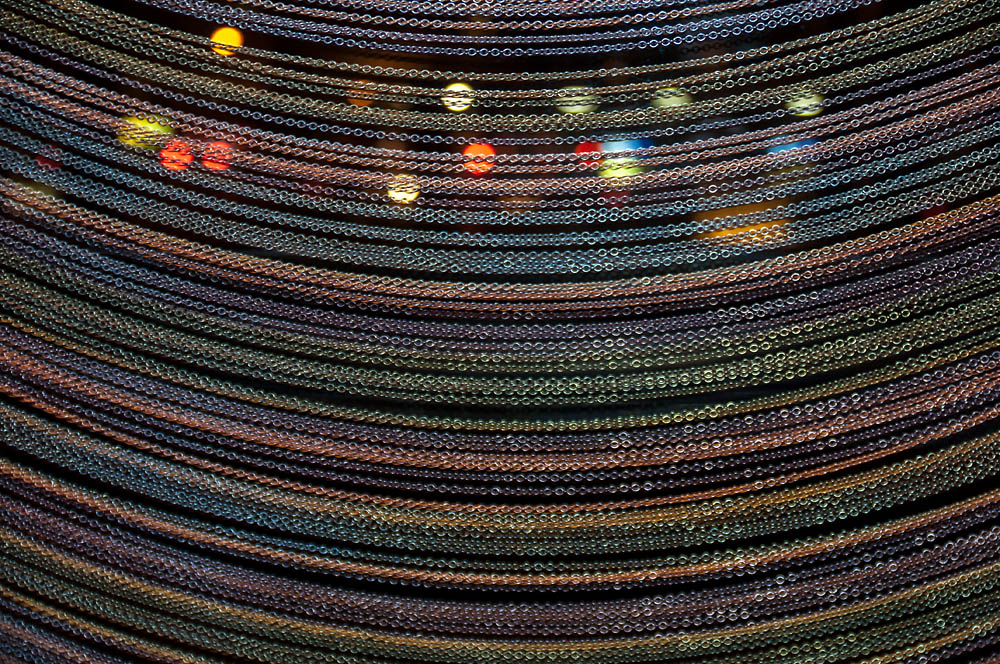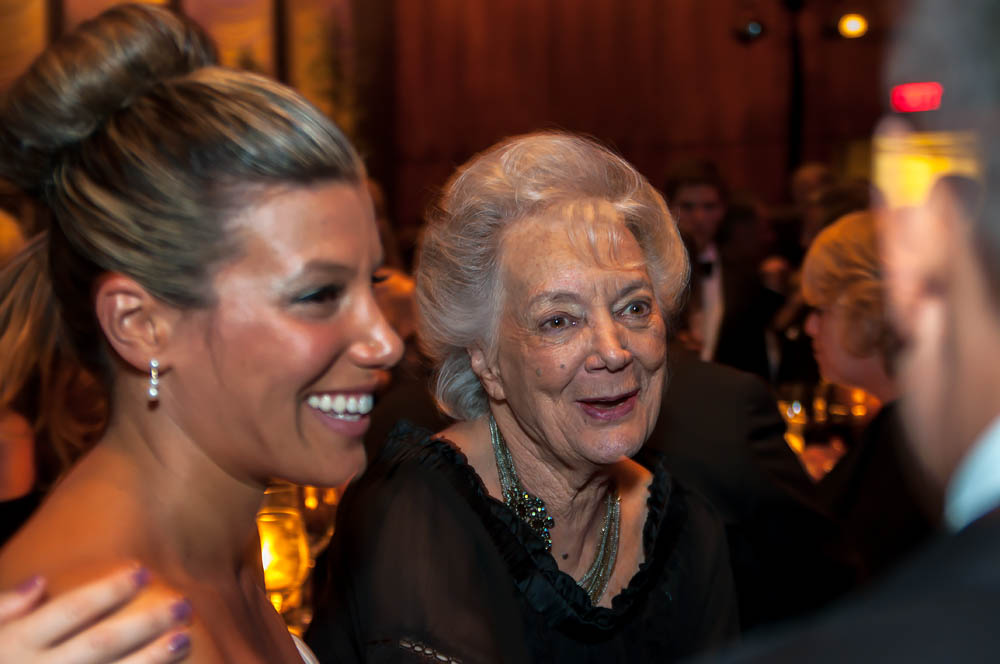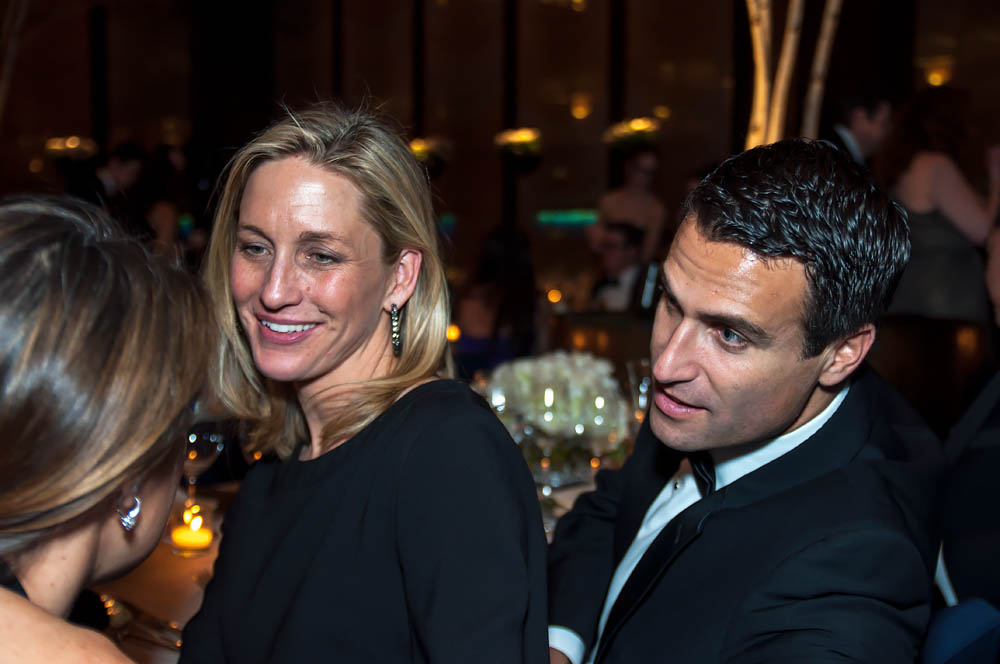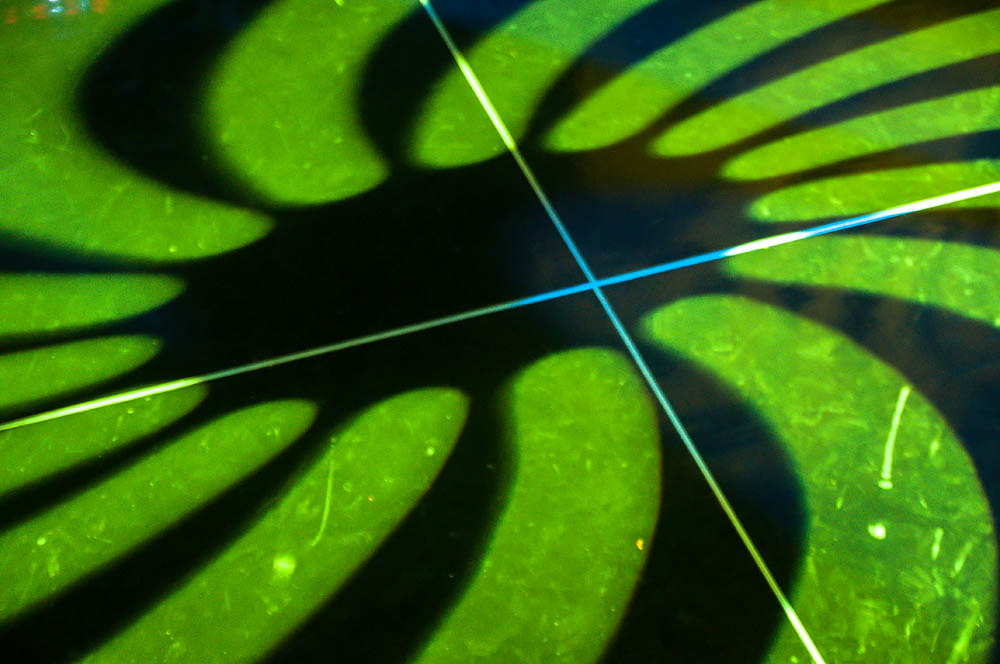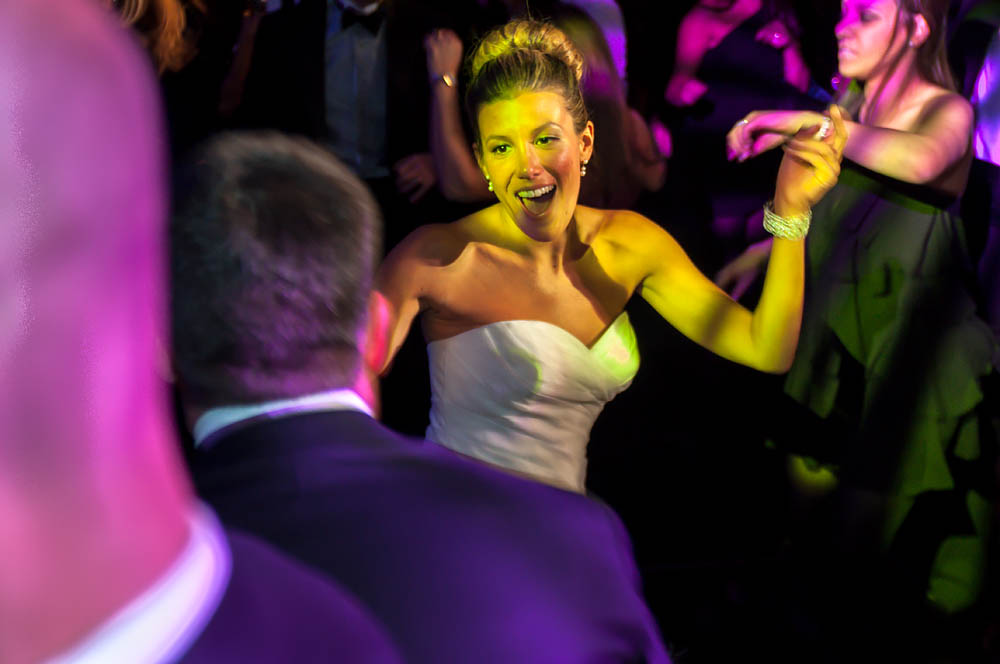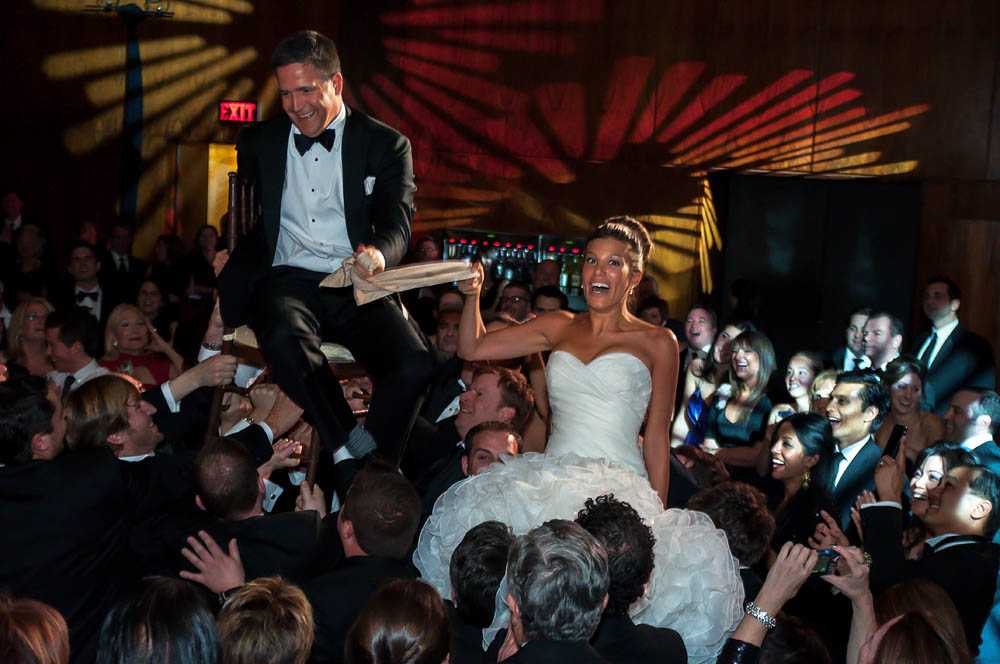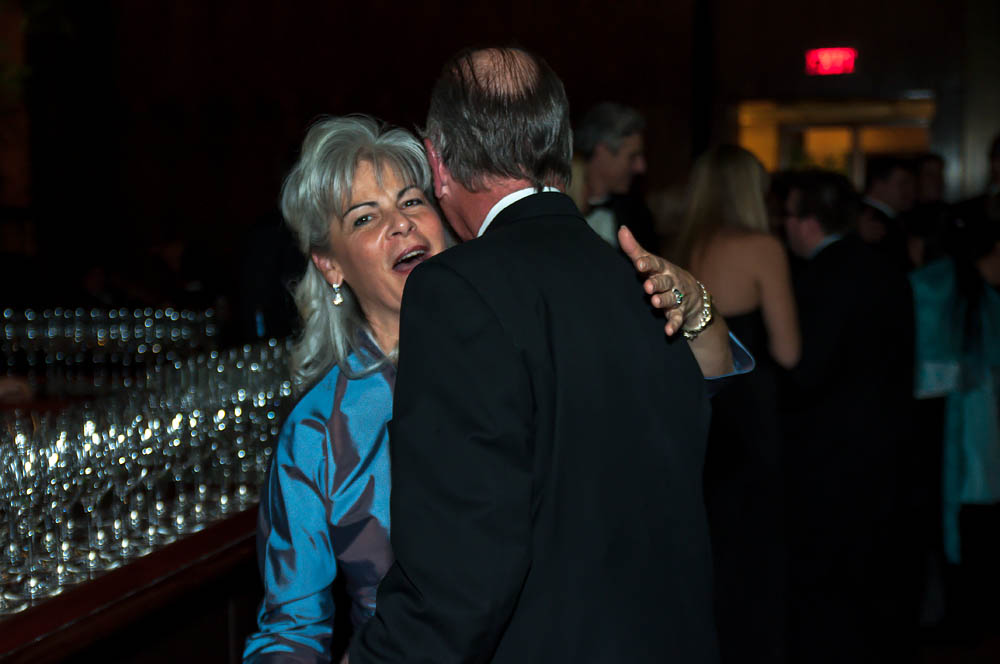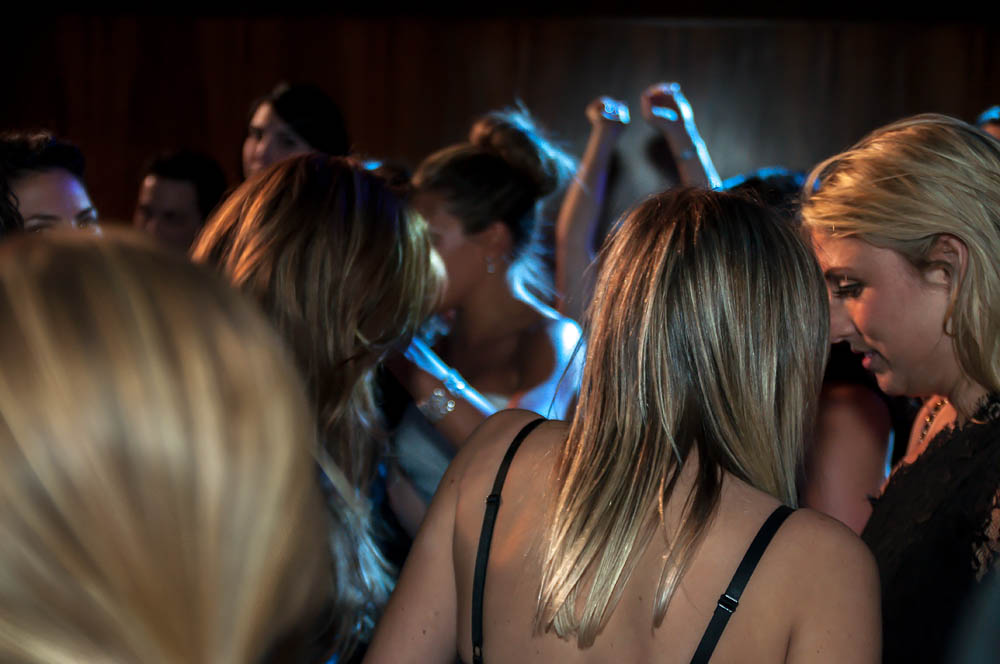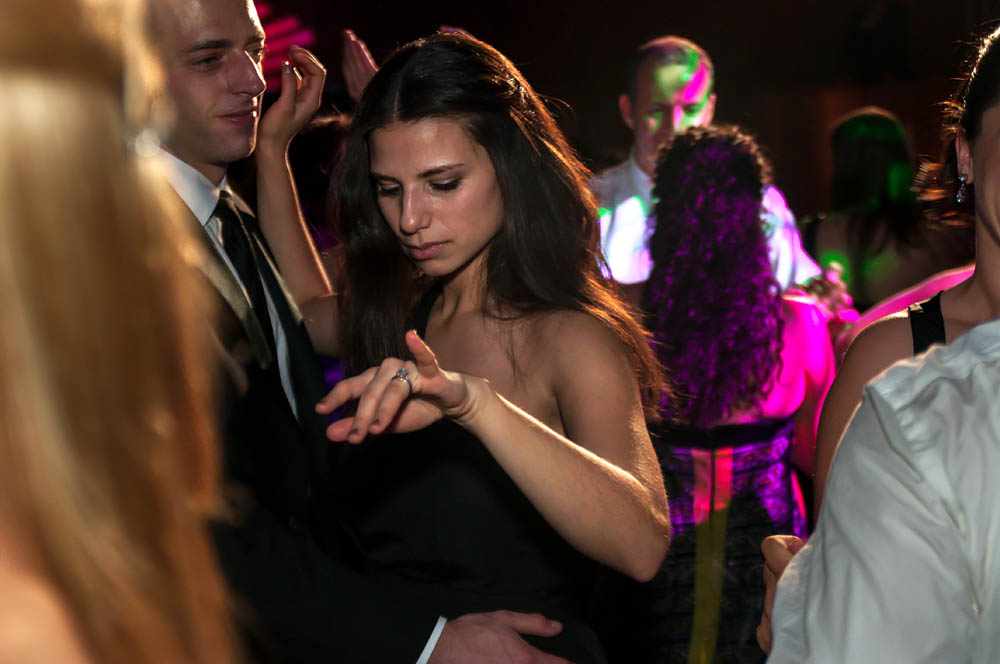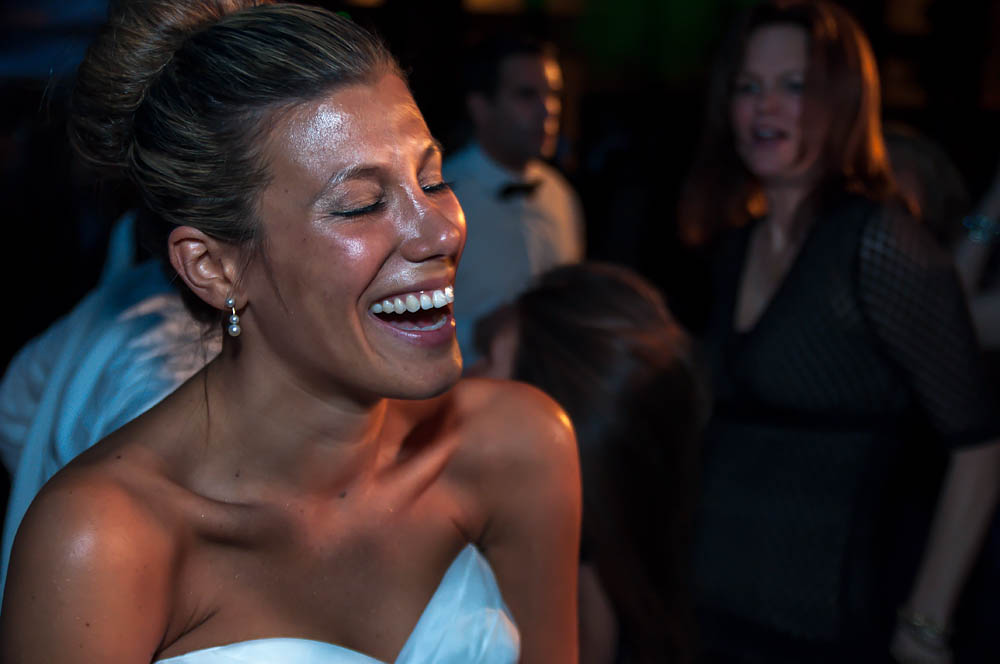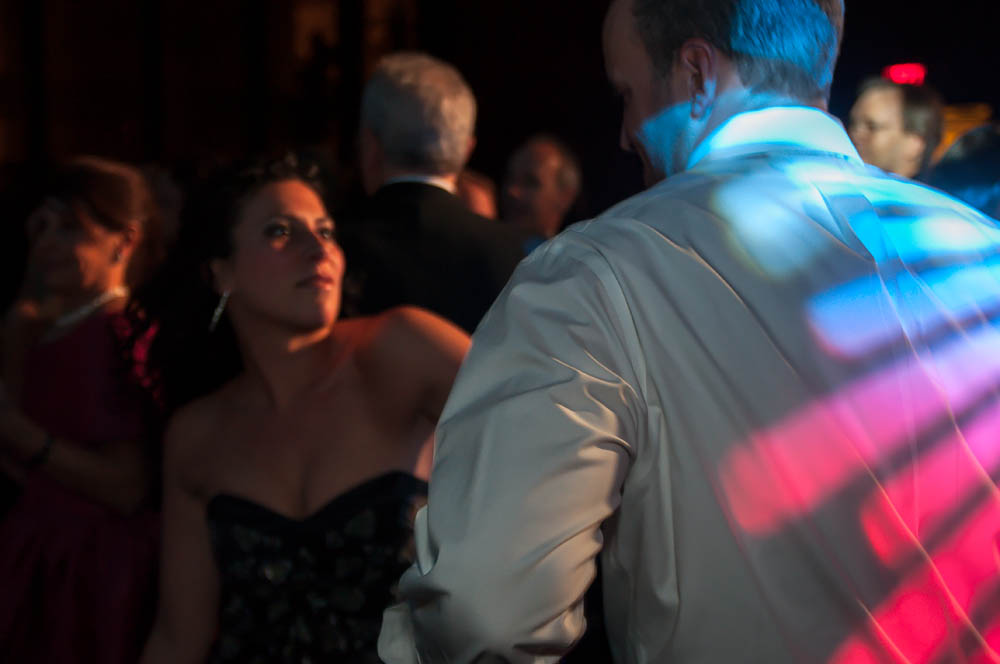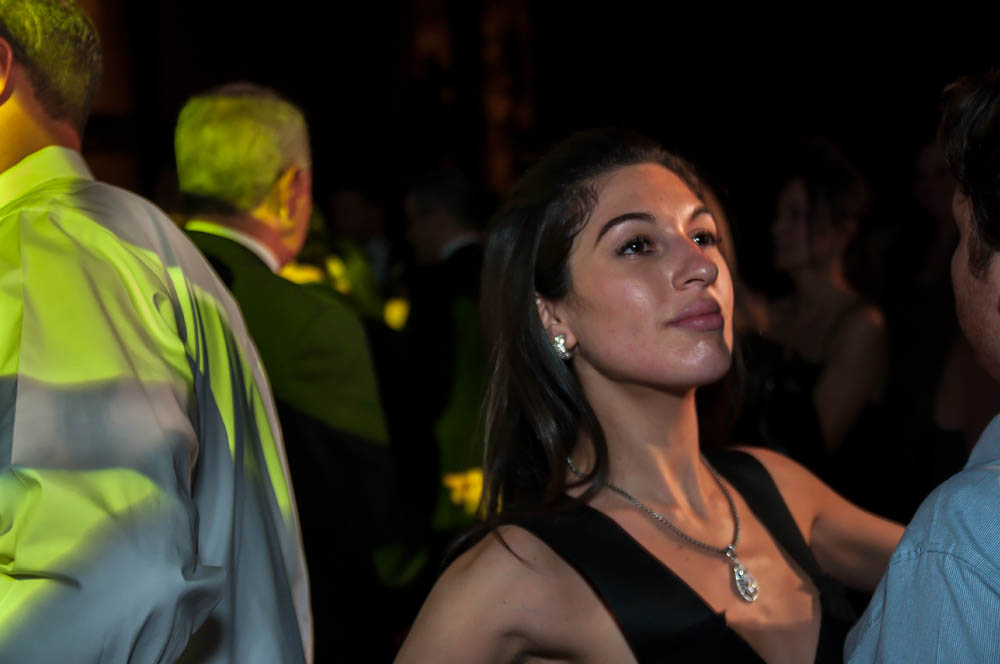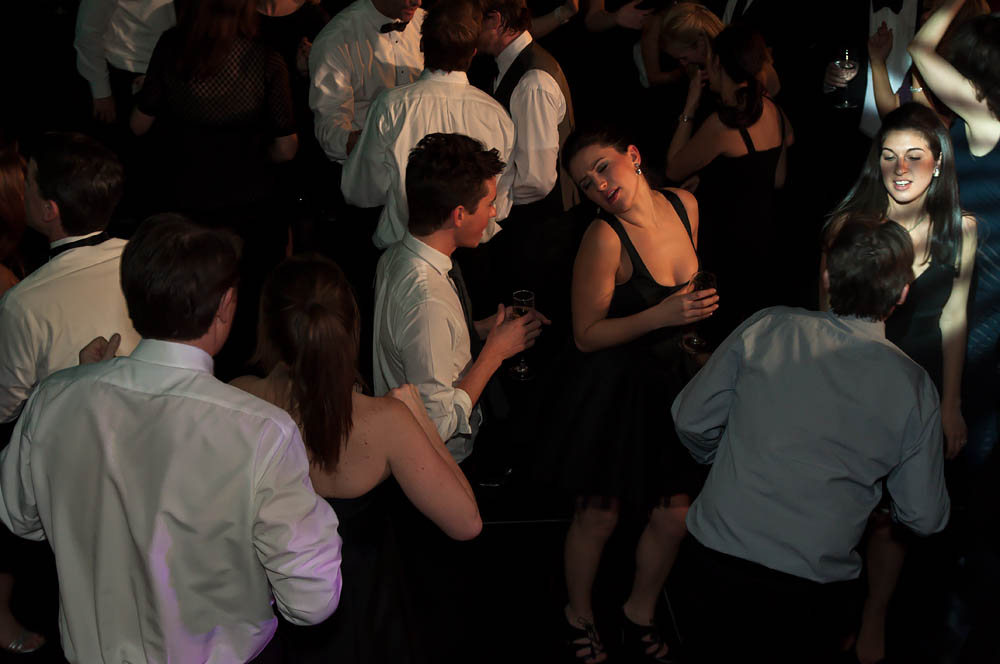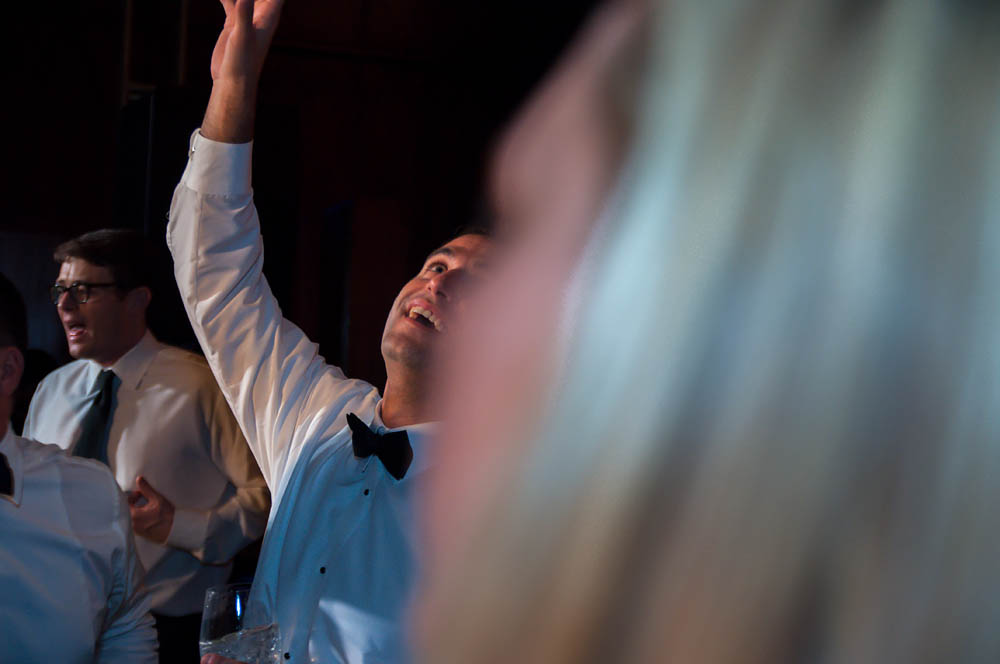 About the Photographer
With an MFA from Yale University,  I have honed my eye photographing couples, people and weddings for twenty years.  My art work has been in many galleries and museums in New York, North America, Europe and Asia, as well as in collections of several major museums such as the Brooklyn Museum and the Museum of Fine Arts, Houston.