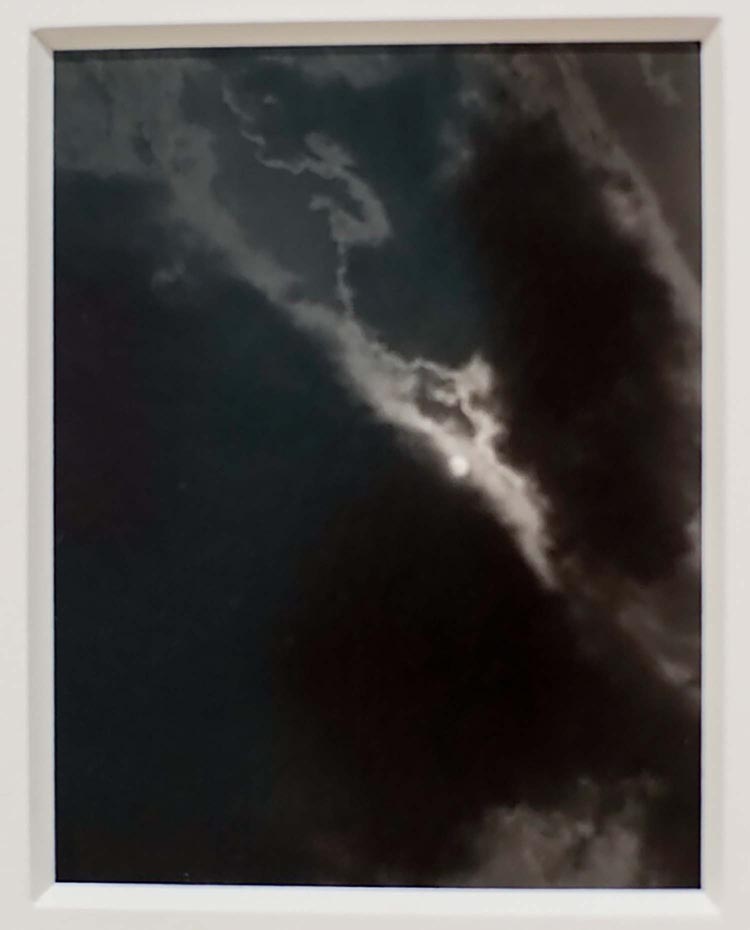 All Photographs (by Artists Known as Photographers) in the Whitney Museum's Inaugural Show, "America Is Hard to See"
Well, Almost All.
Starting from the top, the eighth floor, here are all the photographs in the new Whitney Museum's first exhibition, "America Is Hard to See."
Nearly all, as it turns out–it seems I missed a few, and some were by my favorite photographers, such as Garry Winogrand, Diane Arbus, and William Eggleston.
There are about sixty-six posted here.
Some are classics, like photographs by Walker Evans and Robert Frank, while some are a bit surprising but welcome additions, such as Andreas Feininger's oddly compelling photo, "Diver."
Sorry that some are out of focus, but hopefully you get the idea of the breadth of work shown at the new Whit.   Note that a few photographic art works were not included because I deemed the artists to be mostly known as conceptualists who use photography.  Just my approach.
Tops as most interesting were some of the seminal Cindy Sherman Untitled Film Stills, the sublime Lewis Hine print, the odd ads by Edward Steichen and Edward Steichen, the powerful Elvin Jones Roy picture by DeCarava, and work by David Armstrong and Francesca Woodman.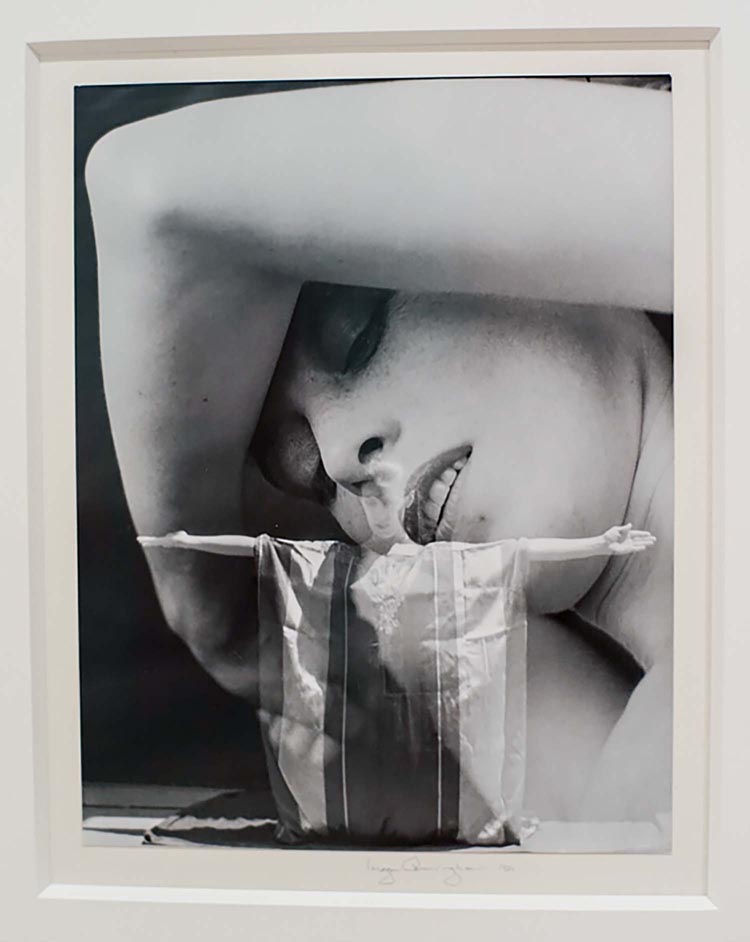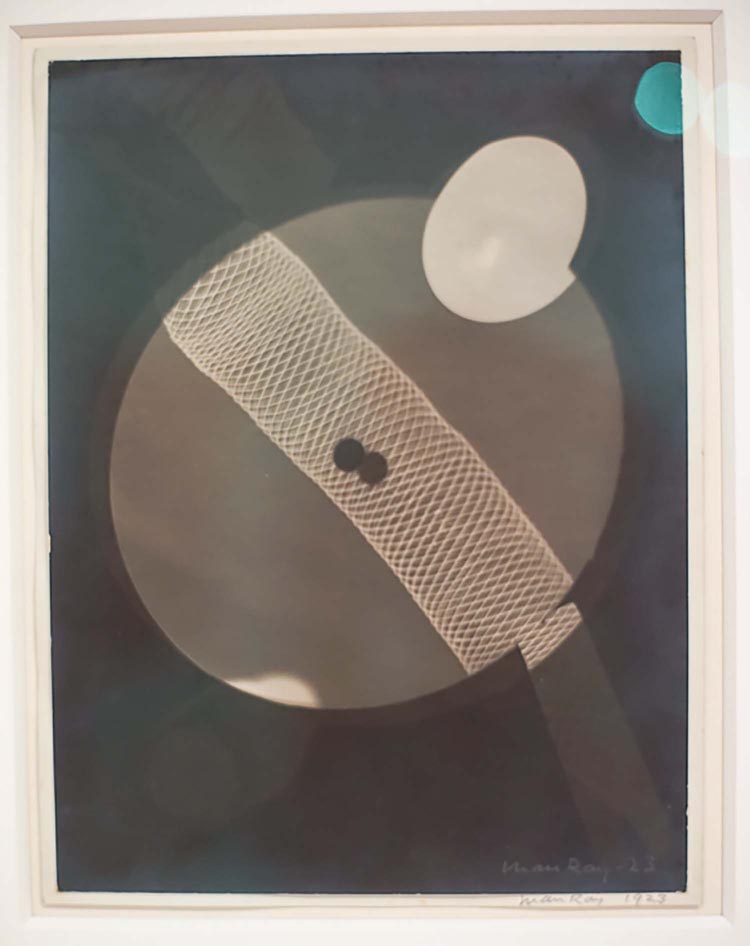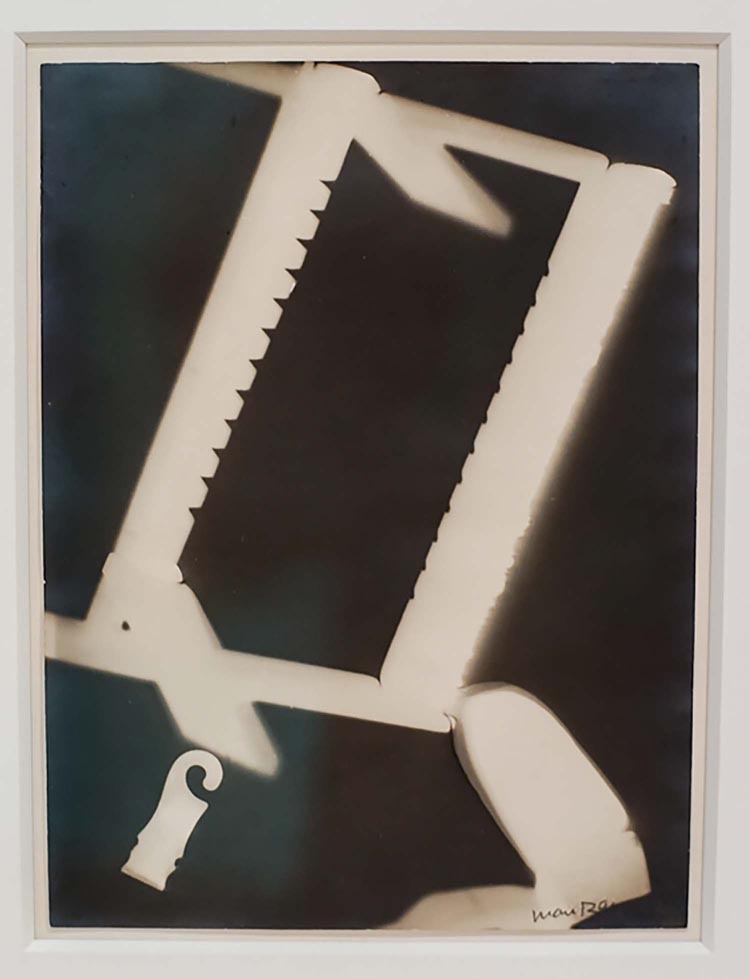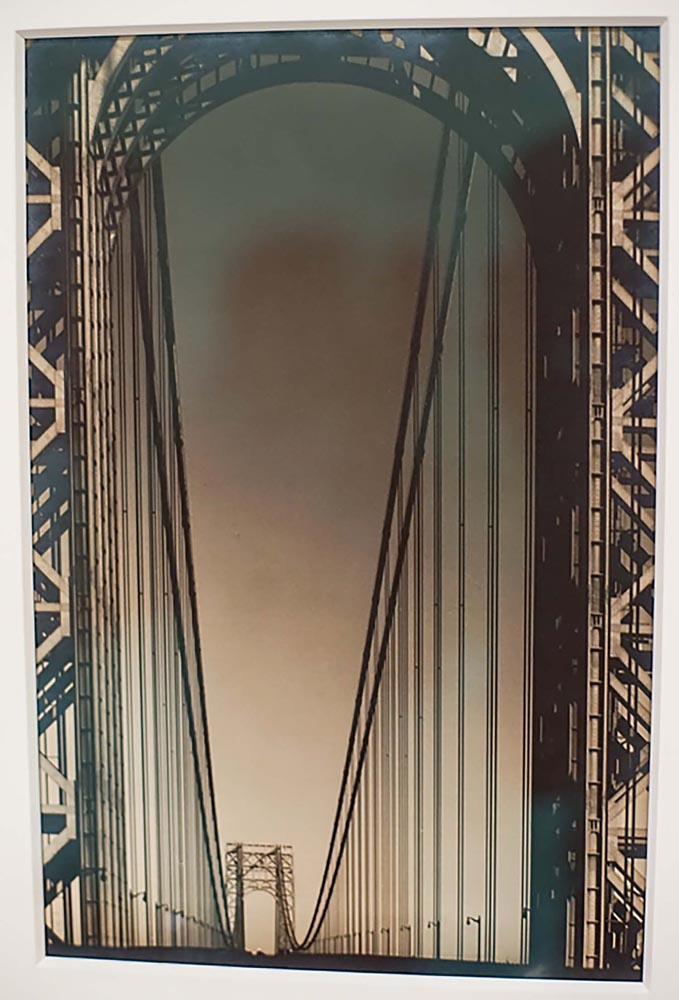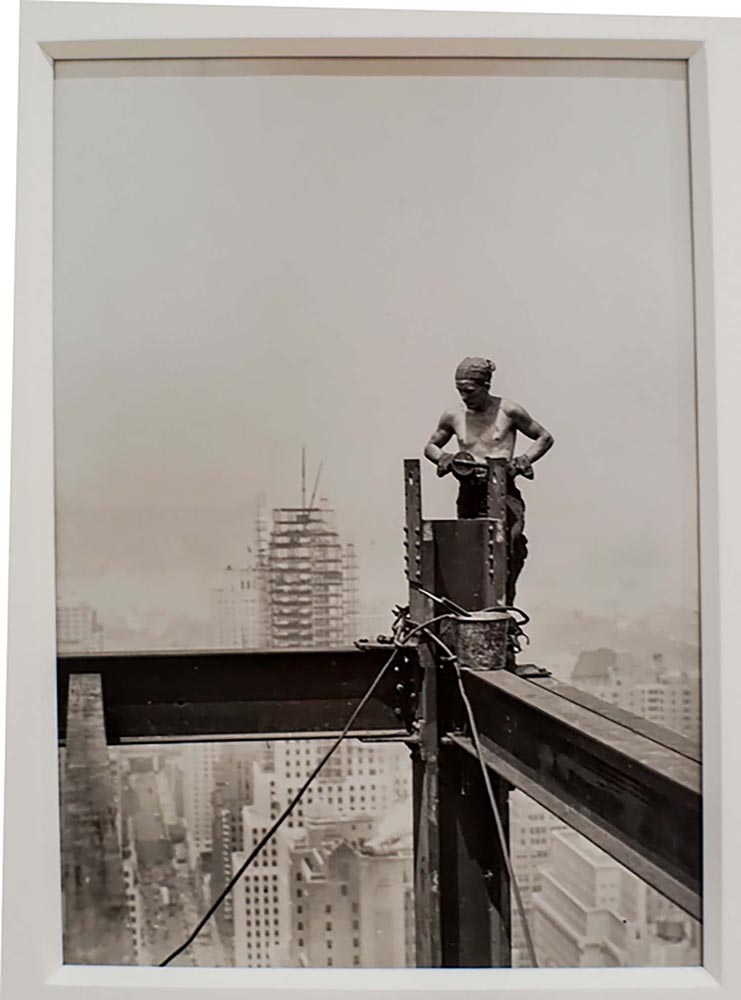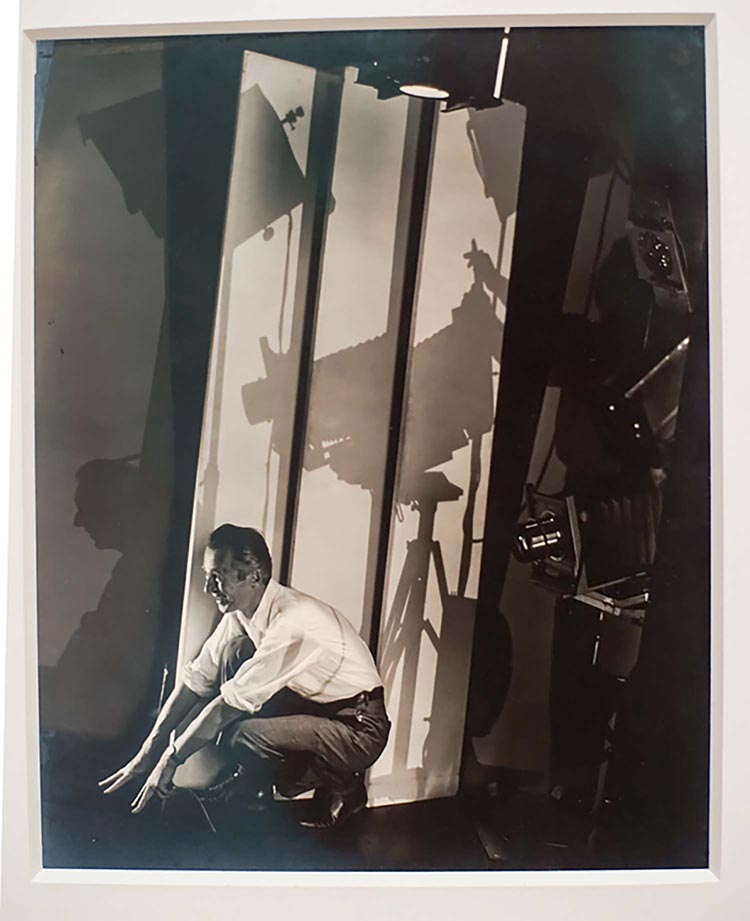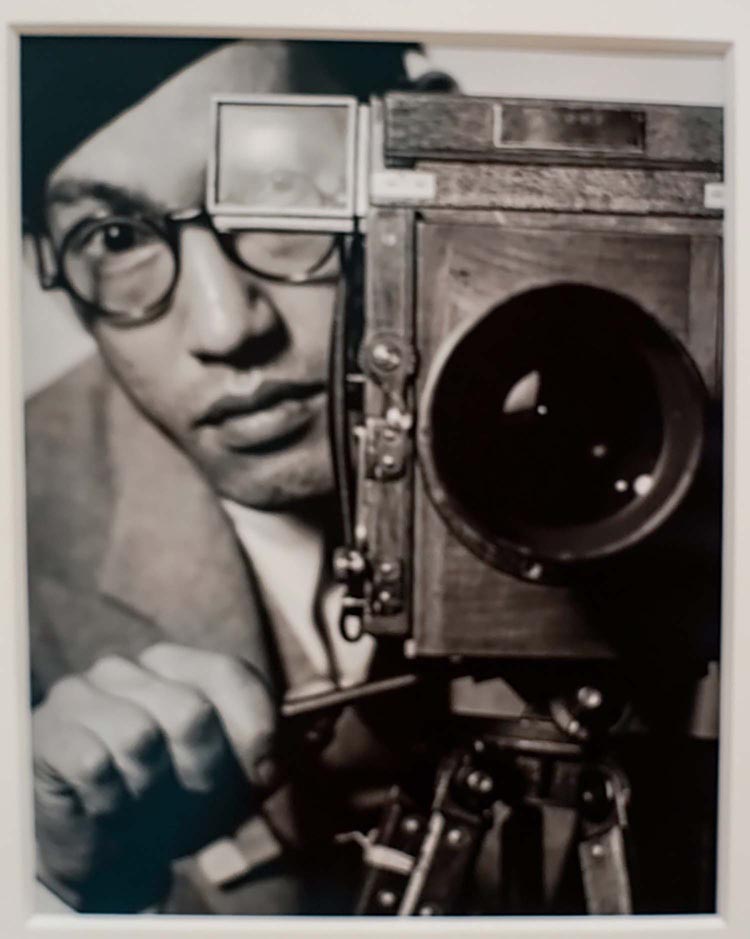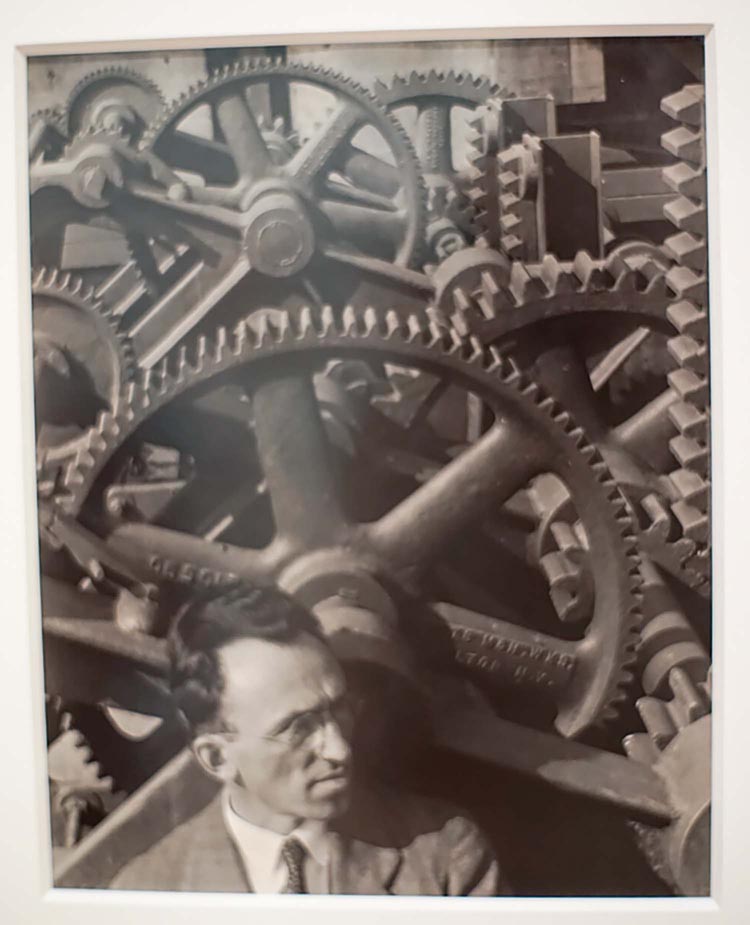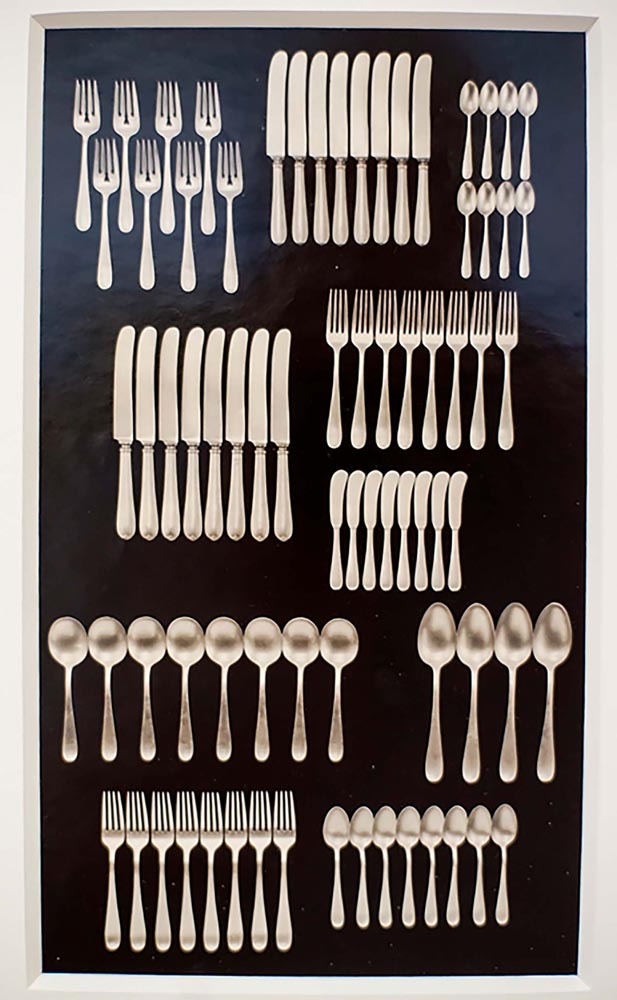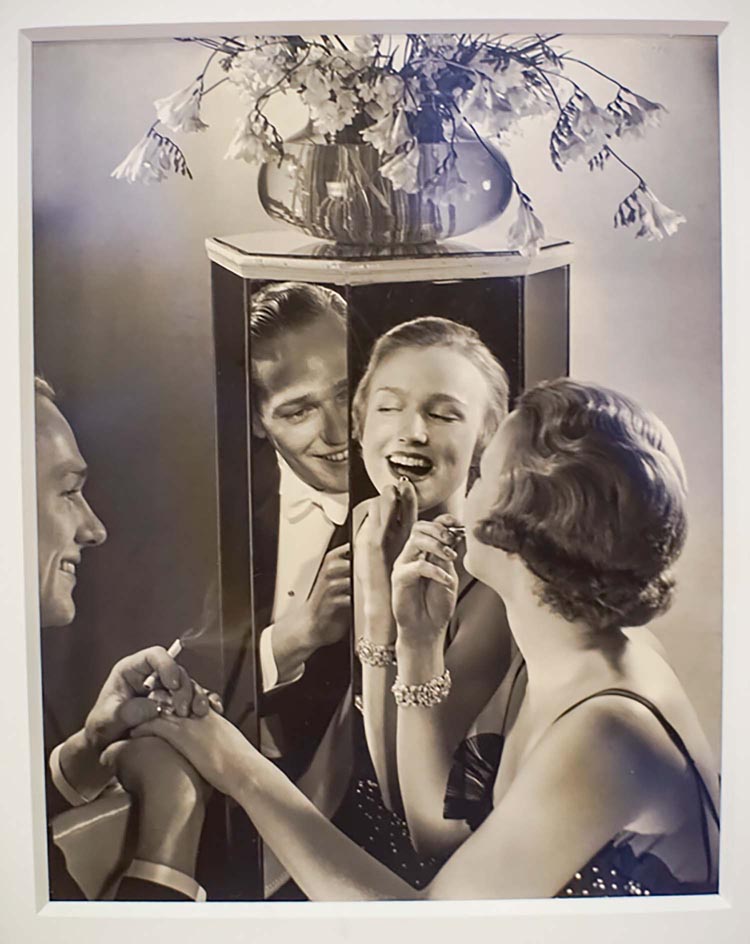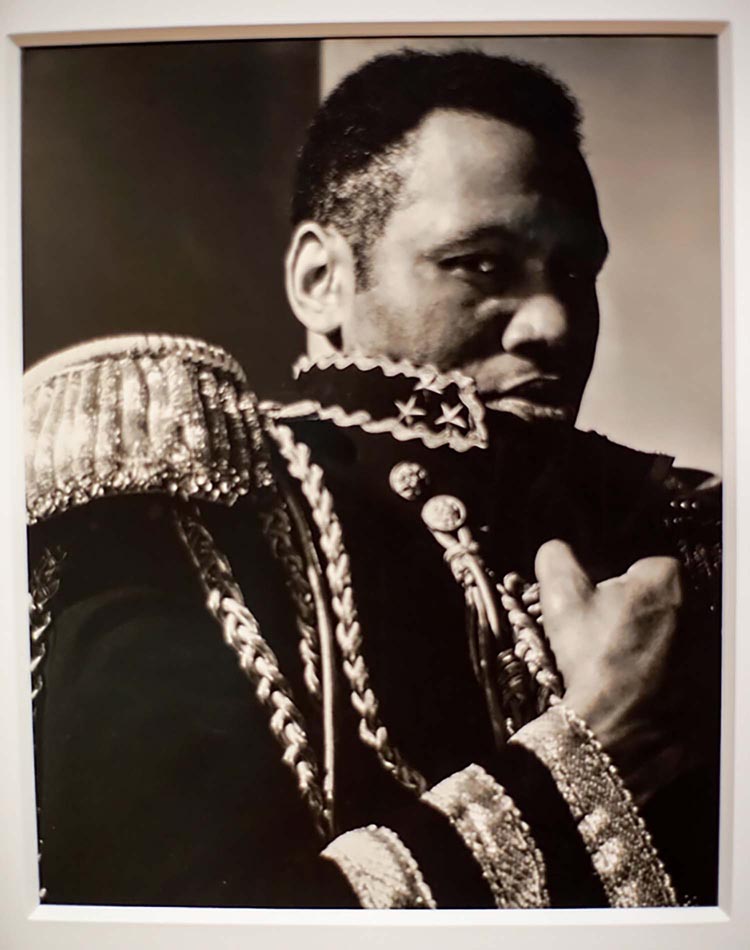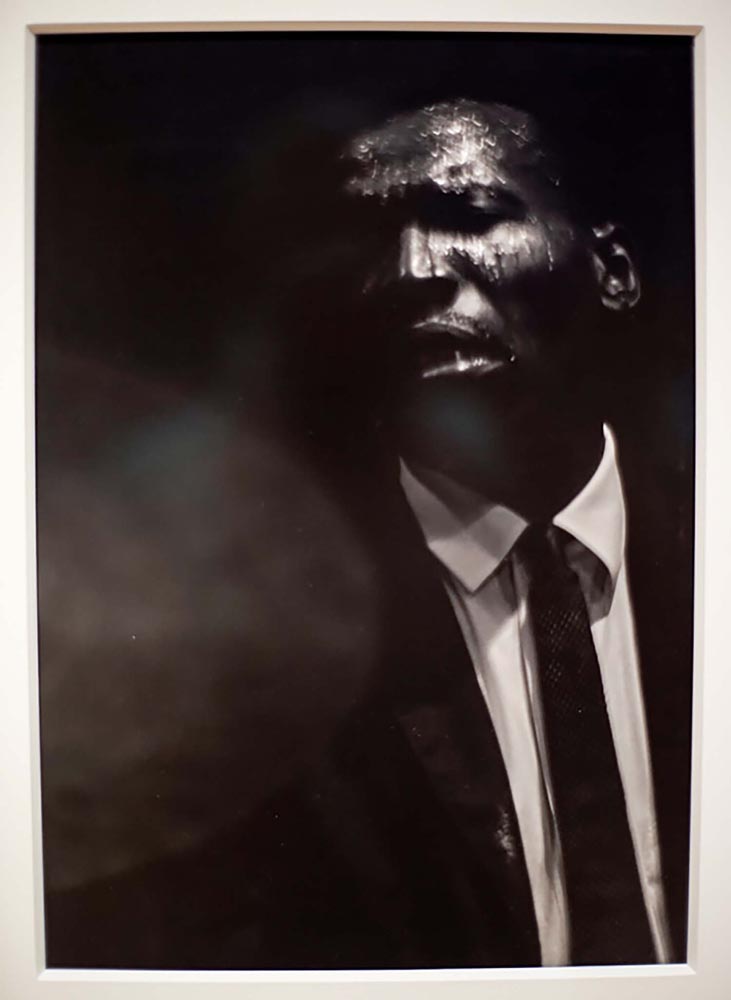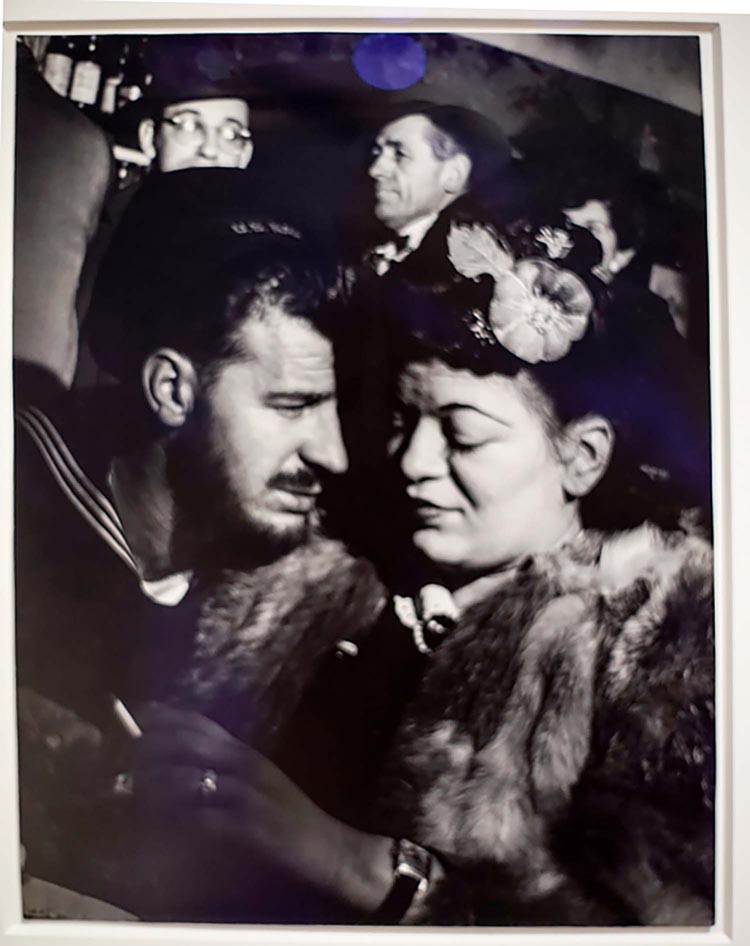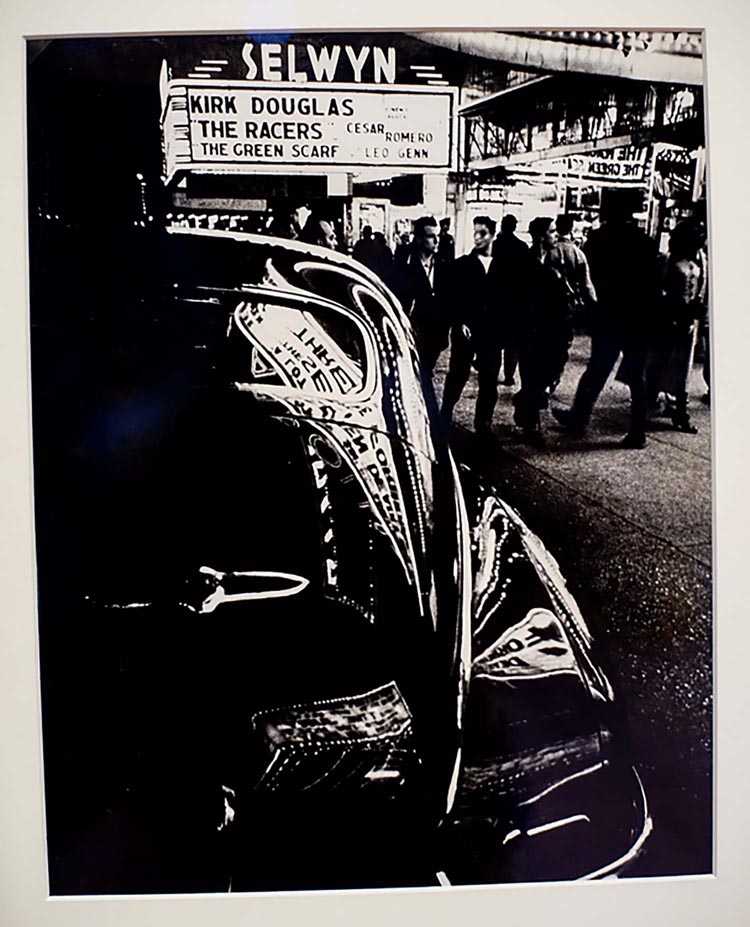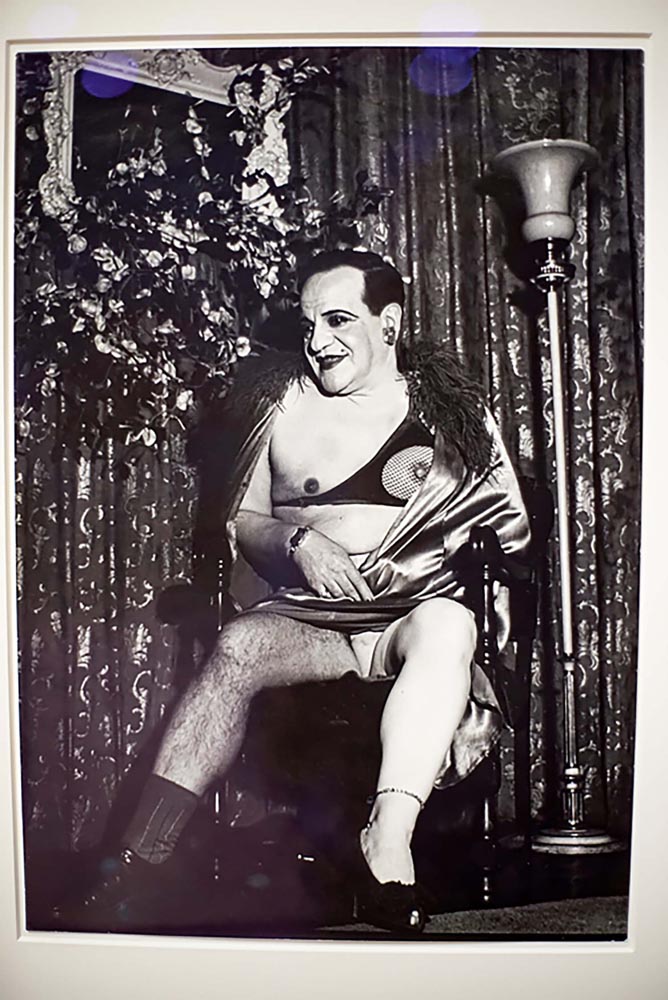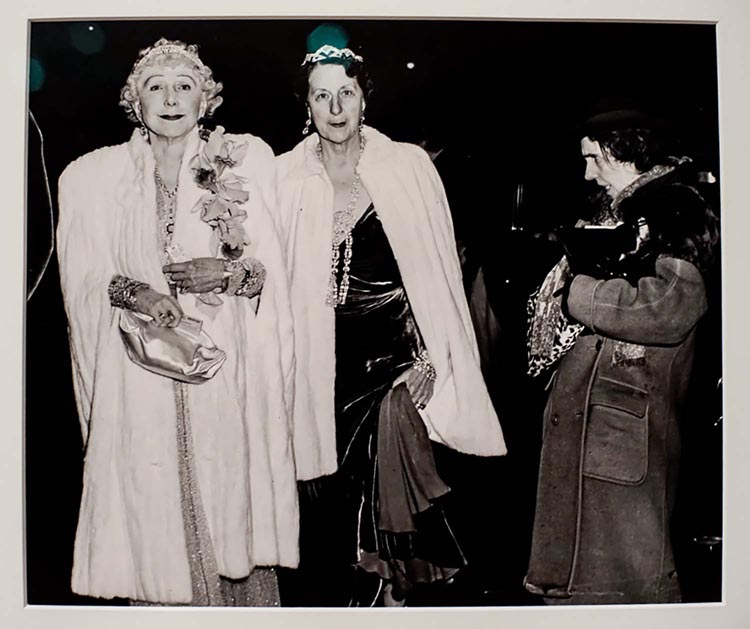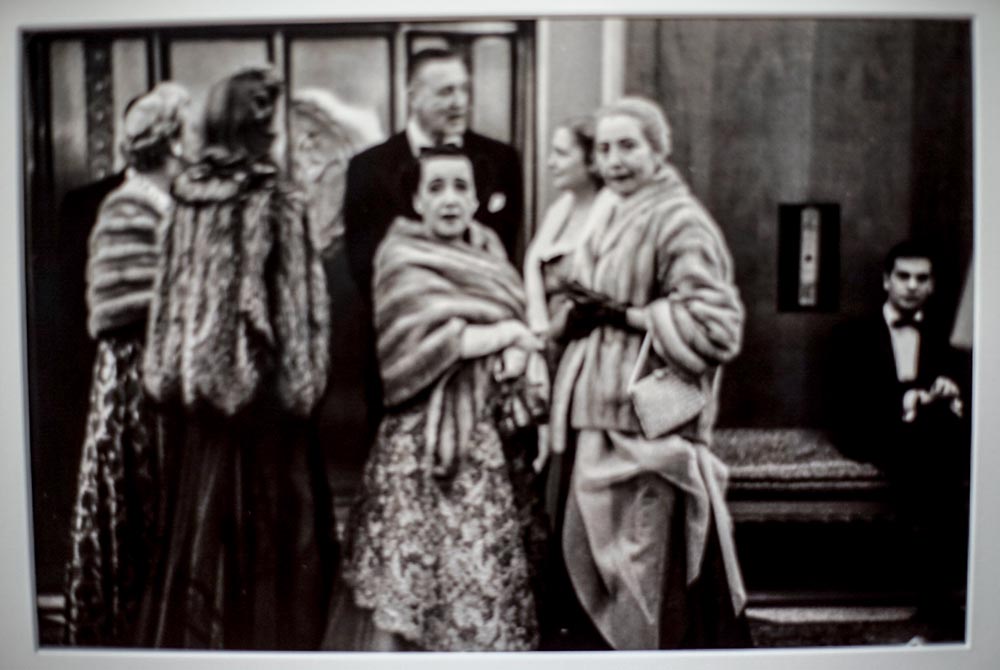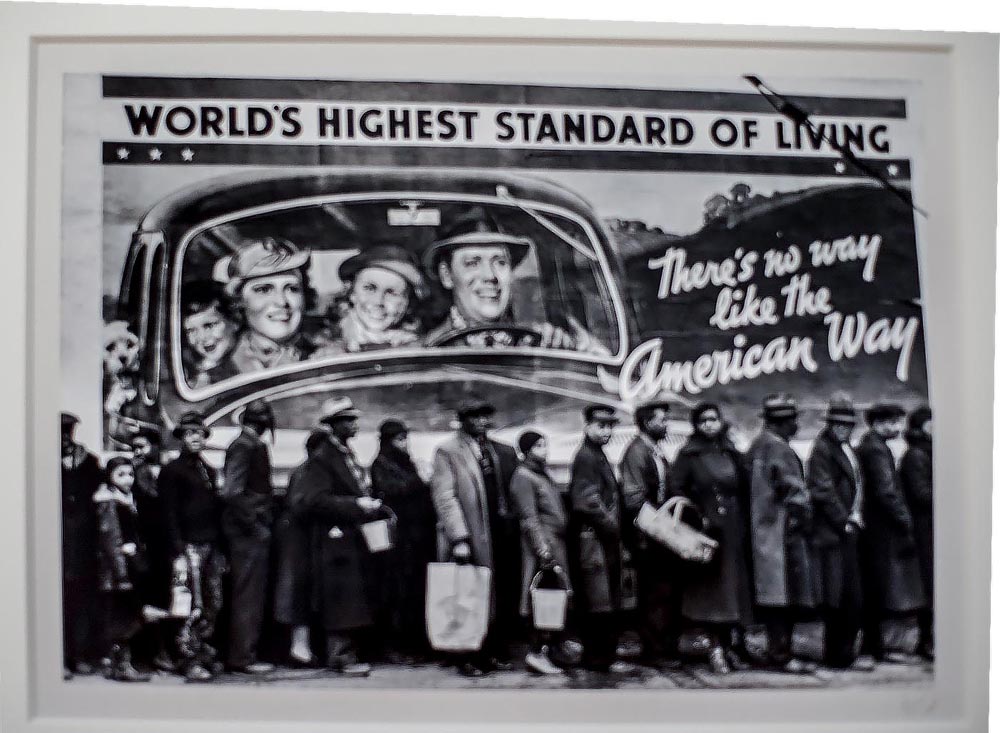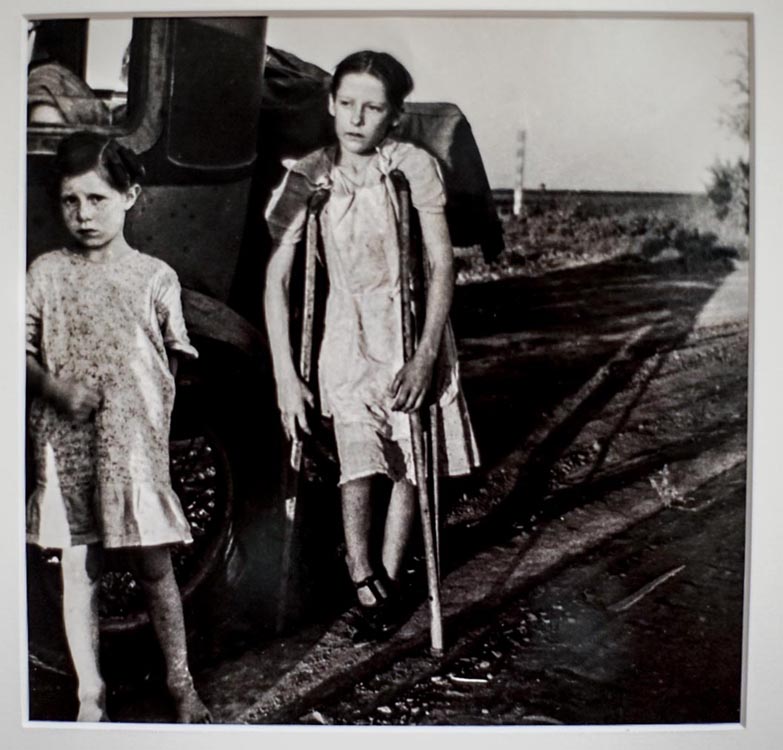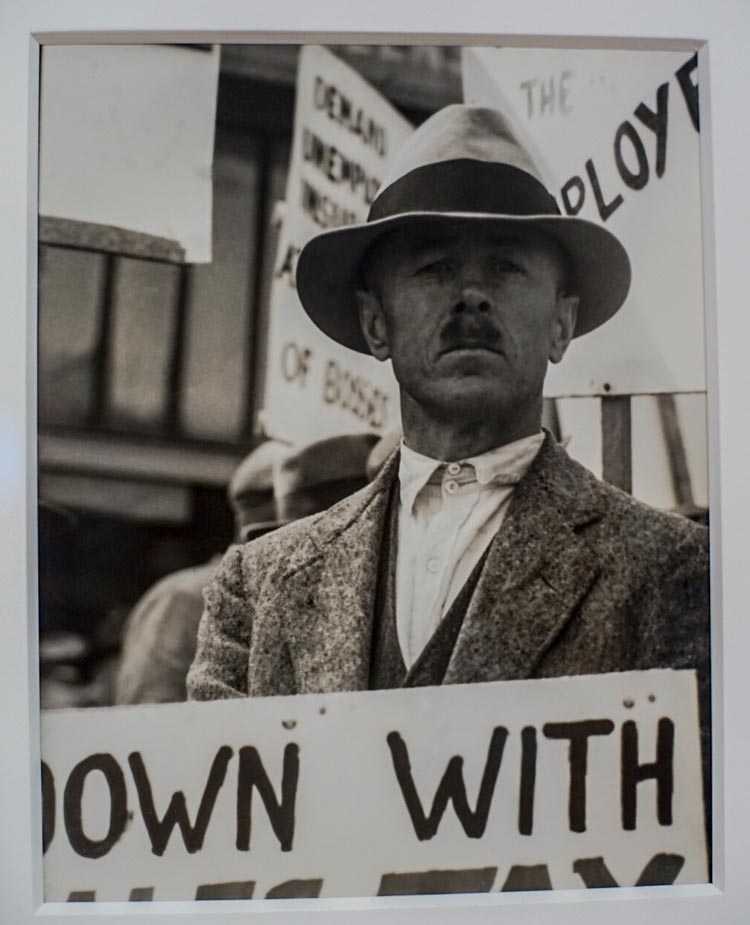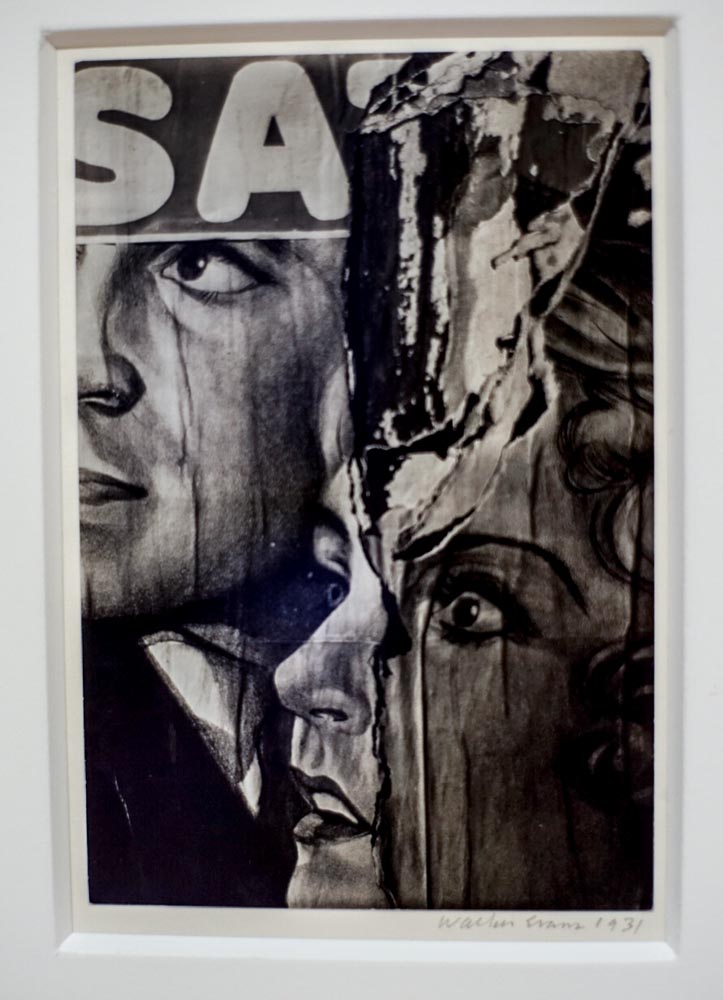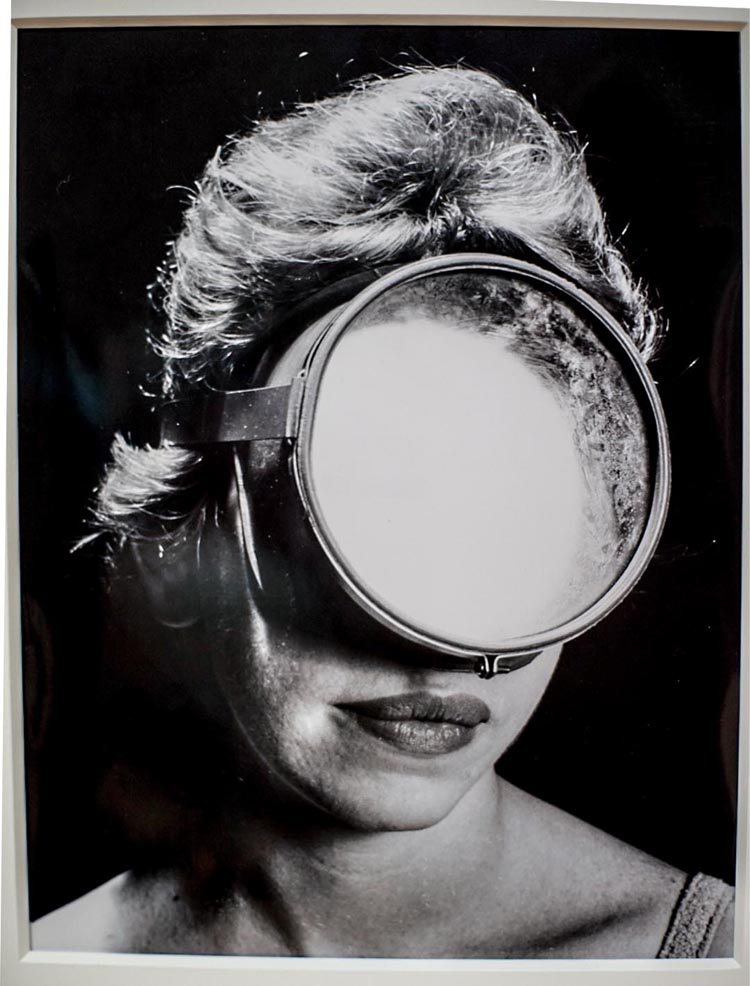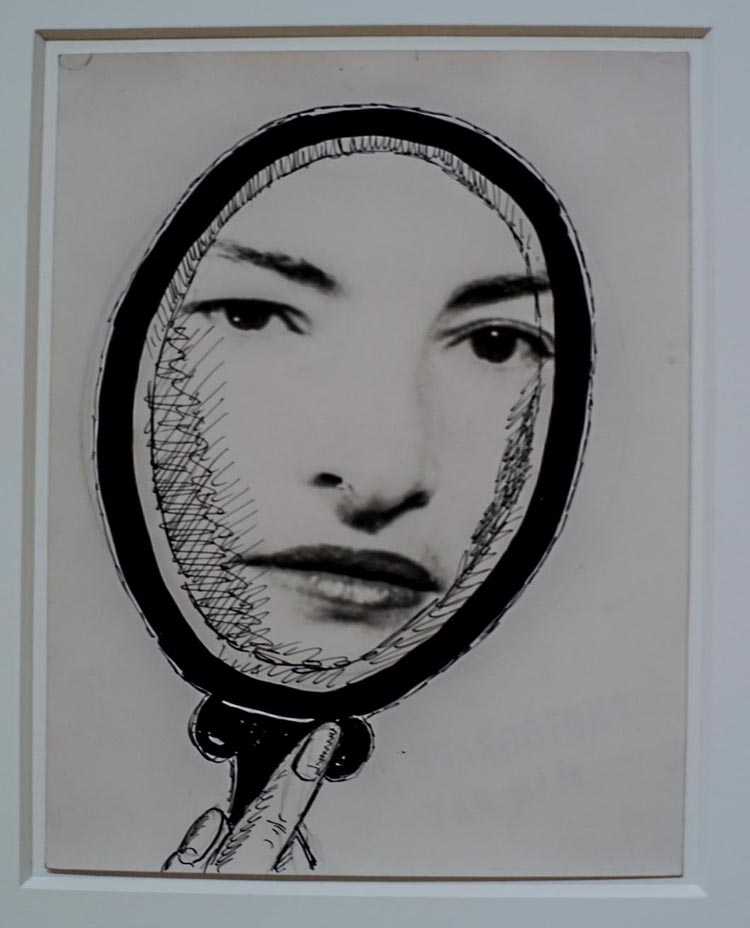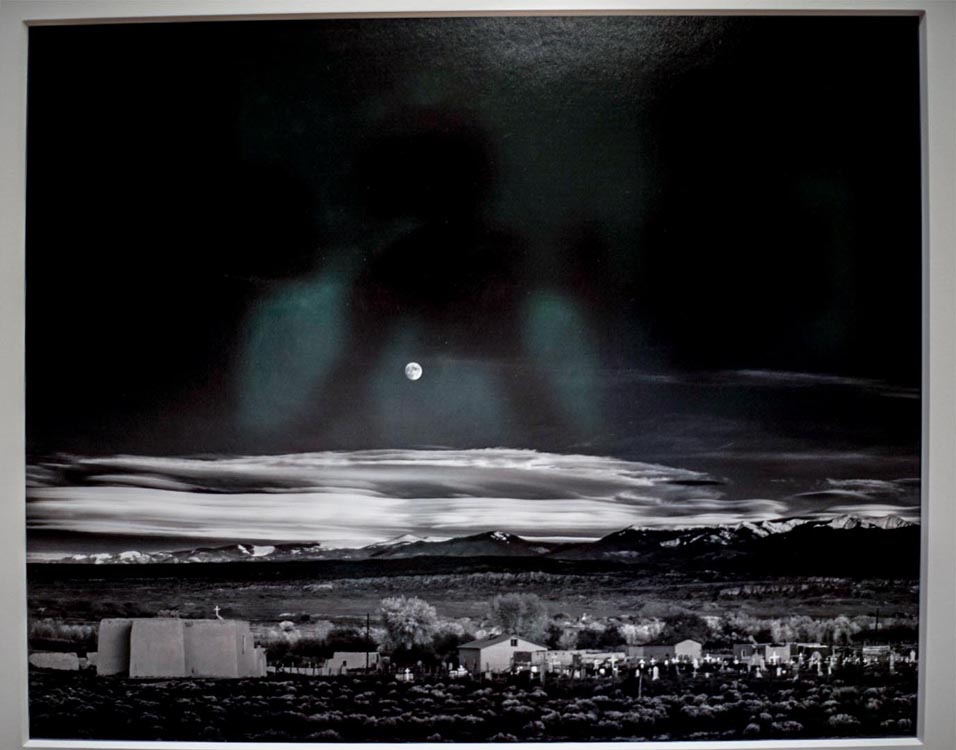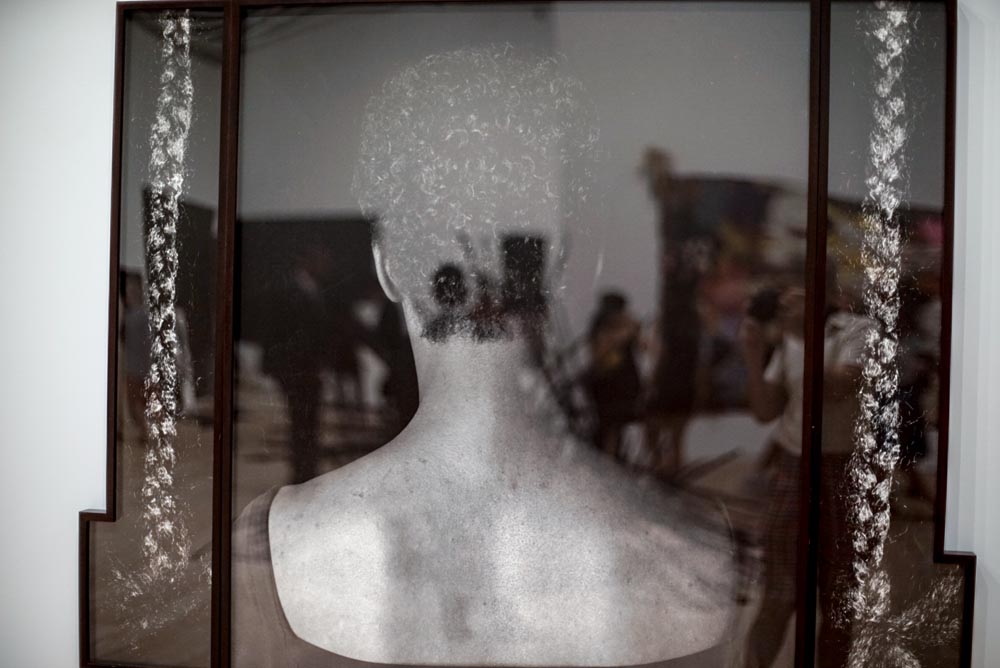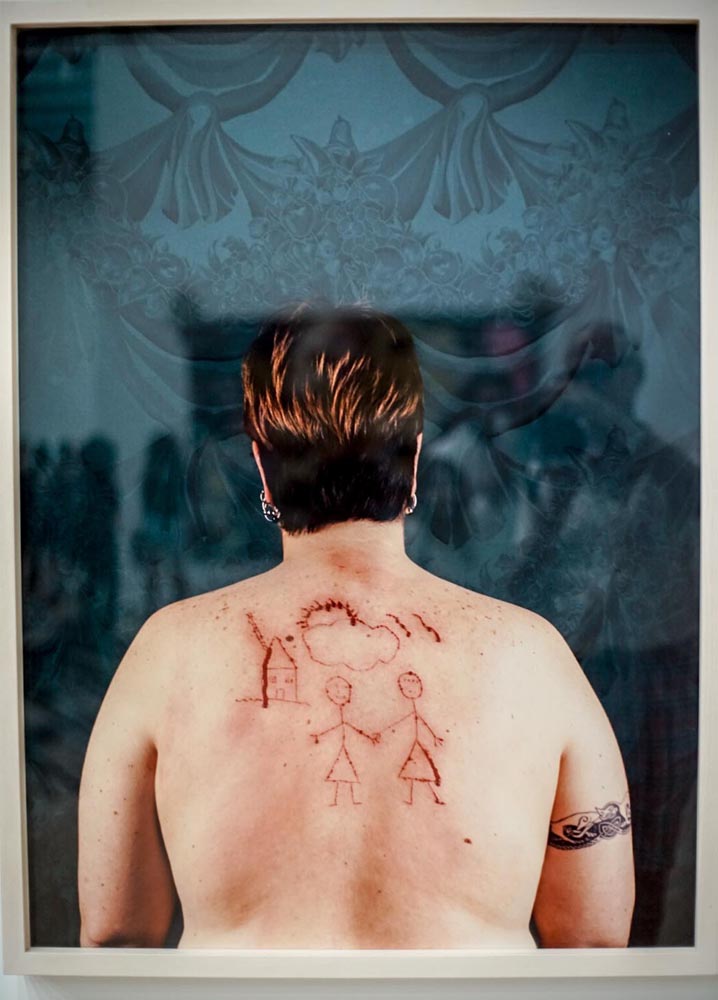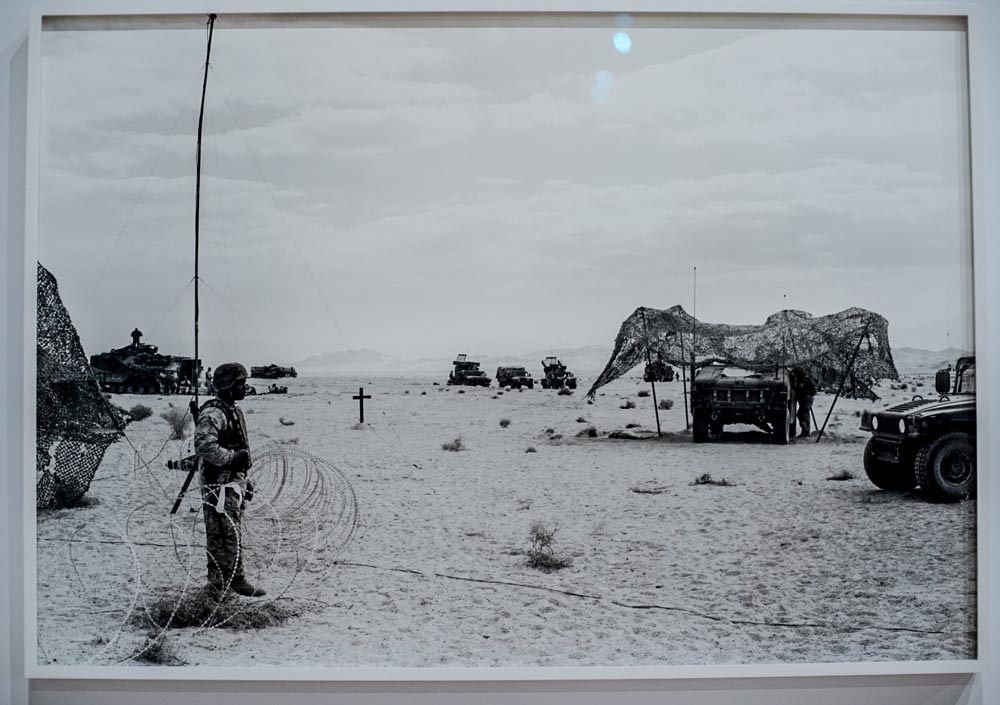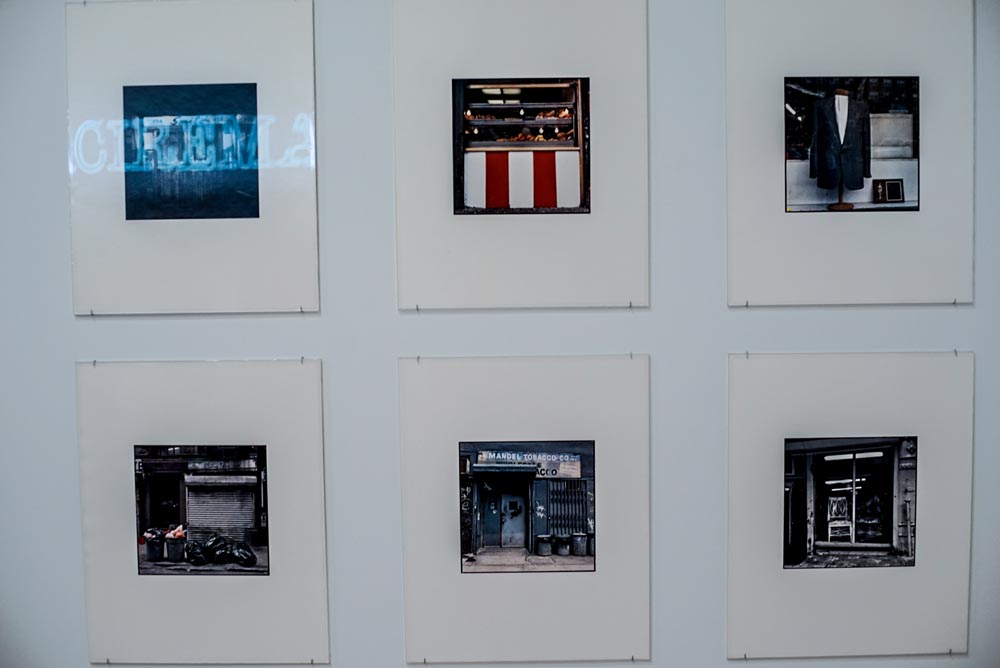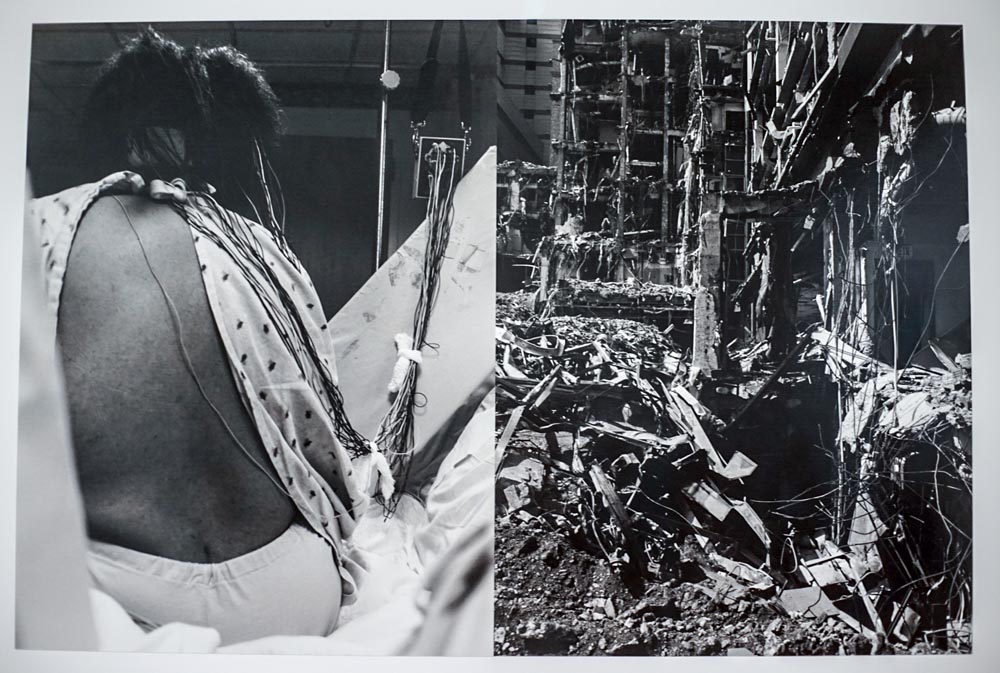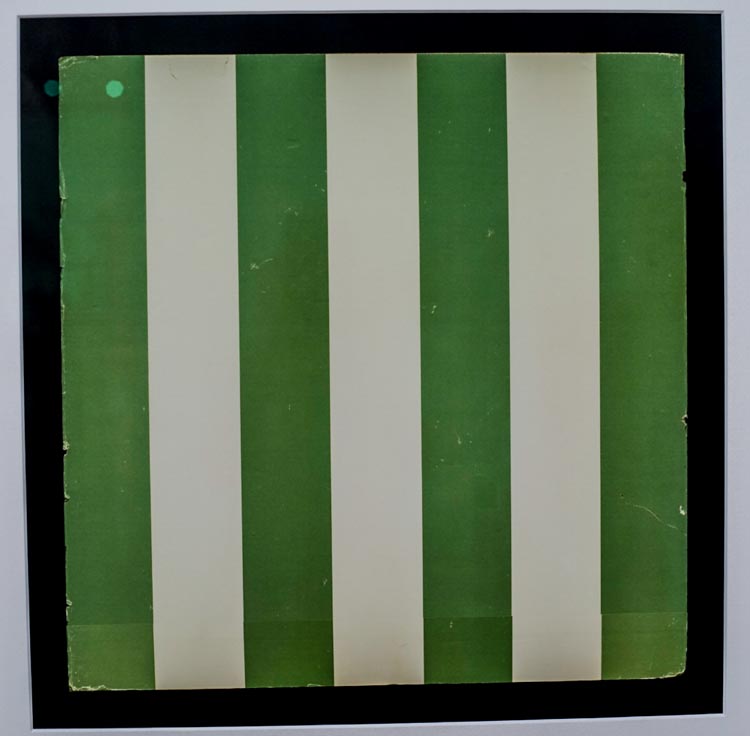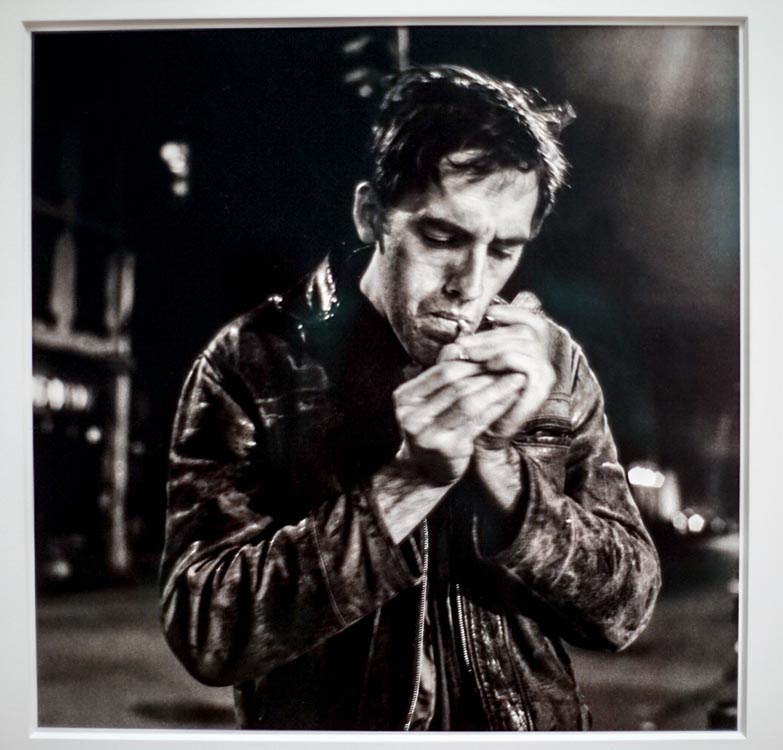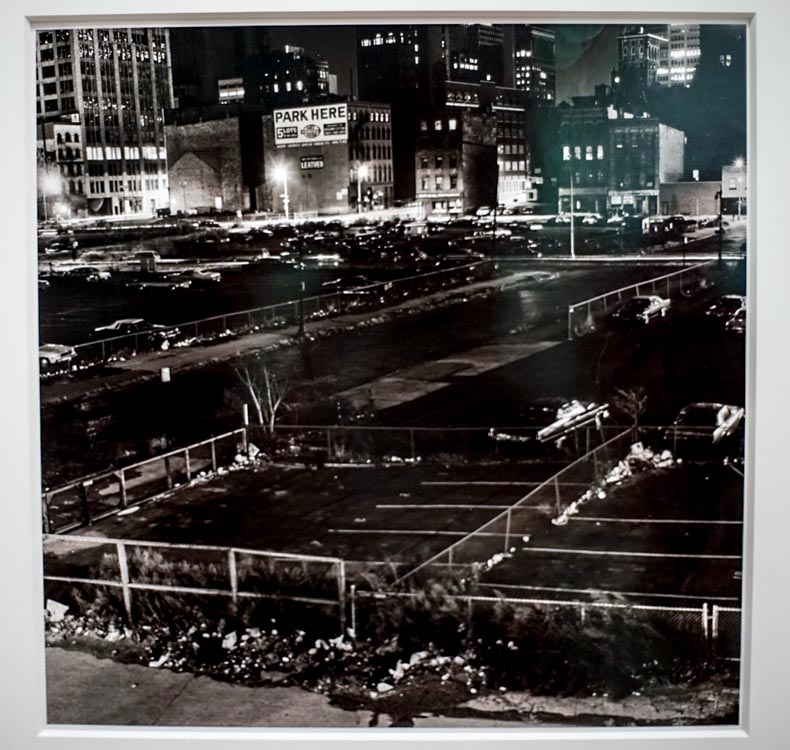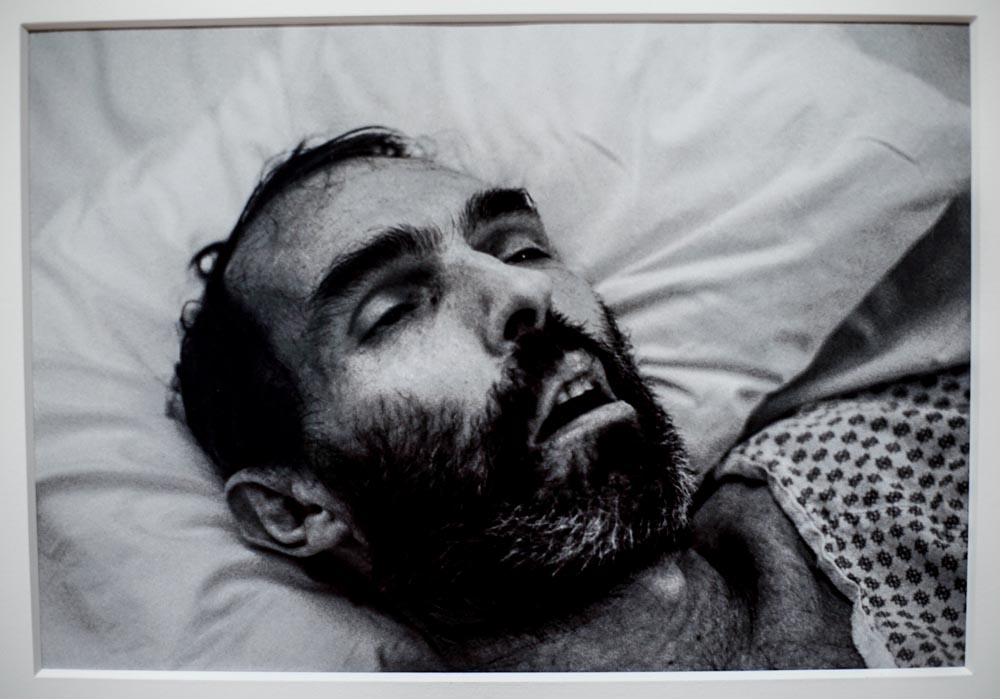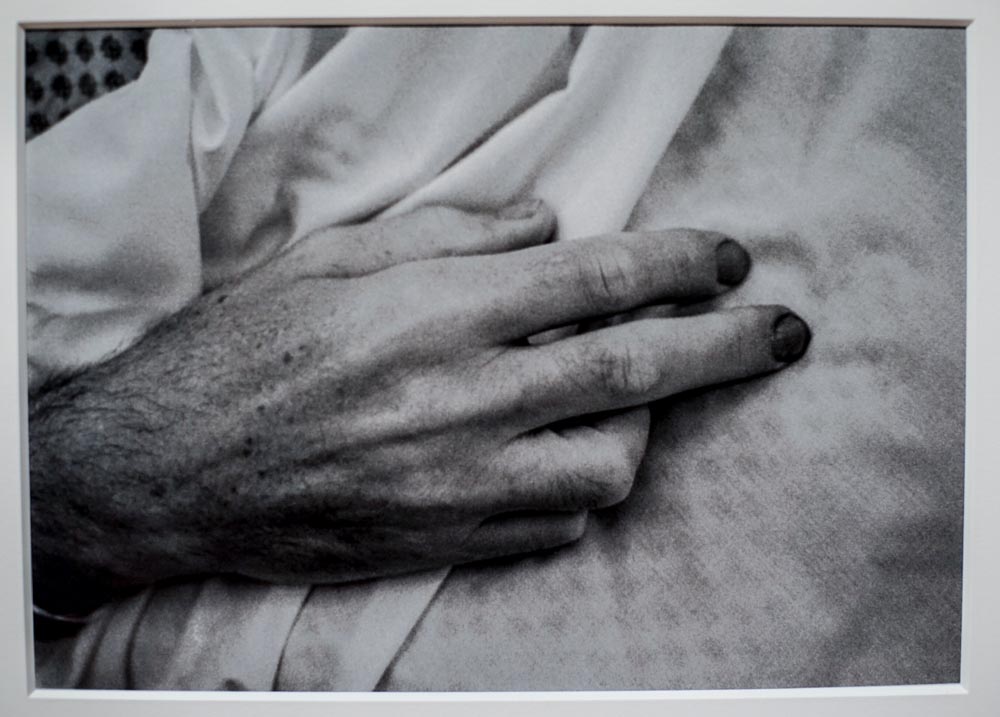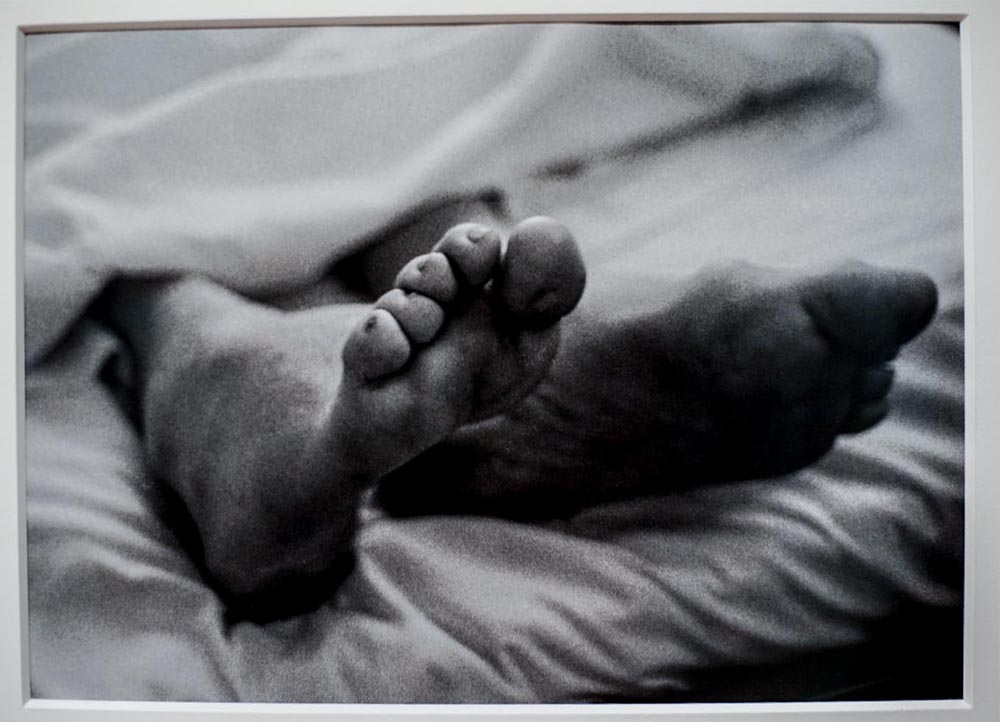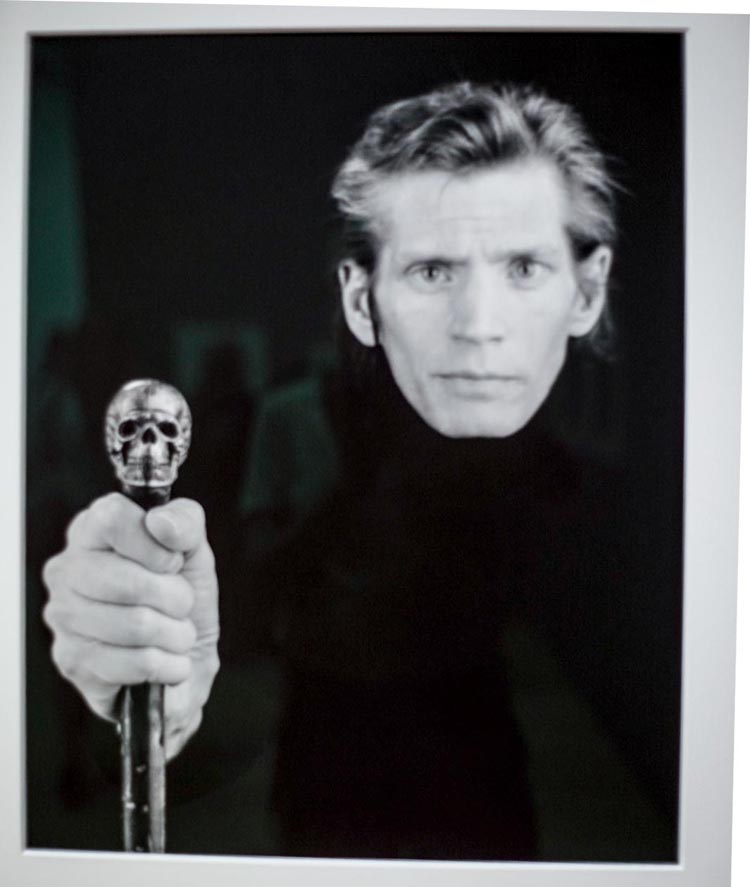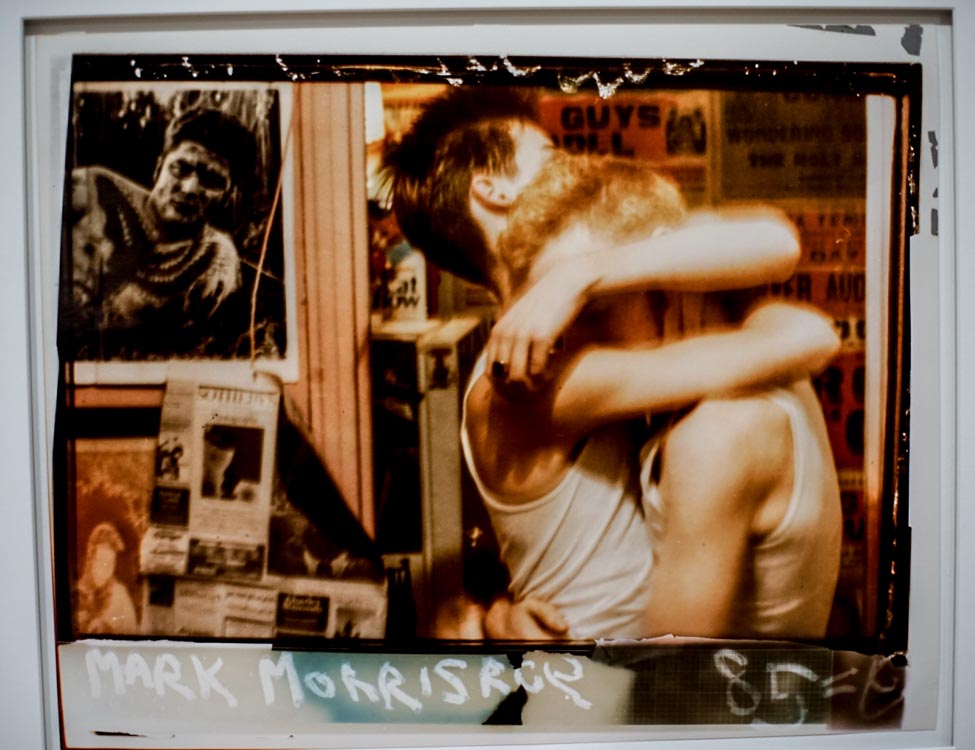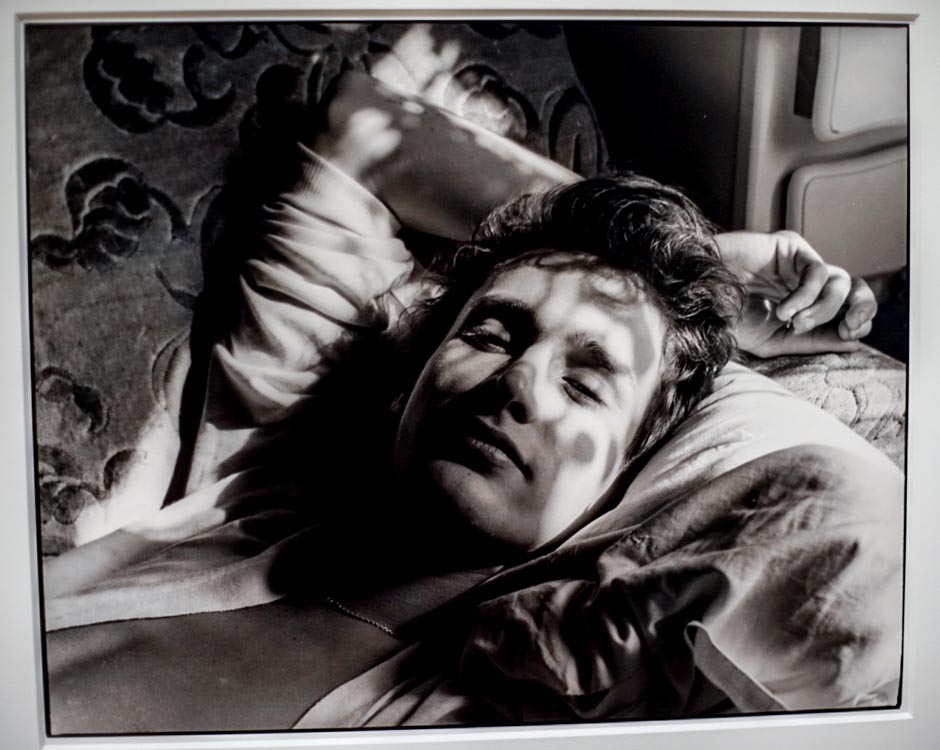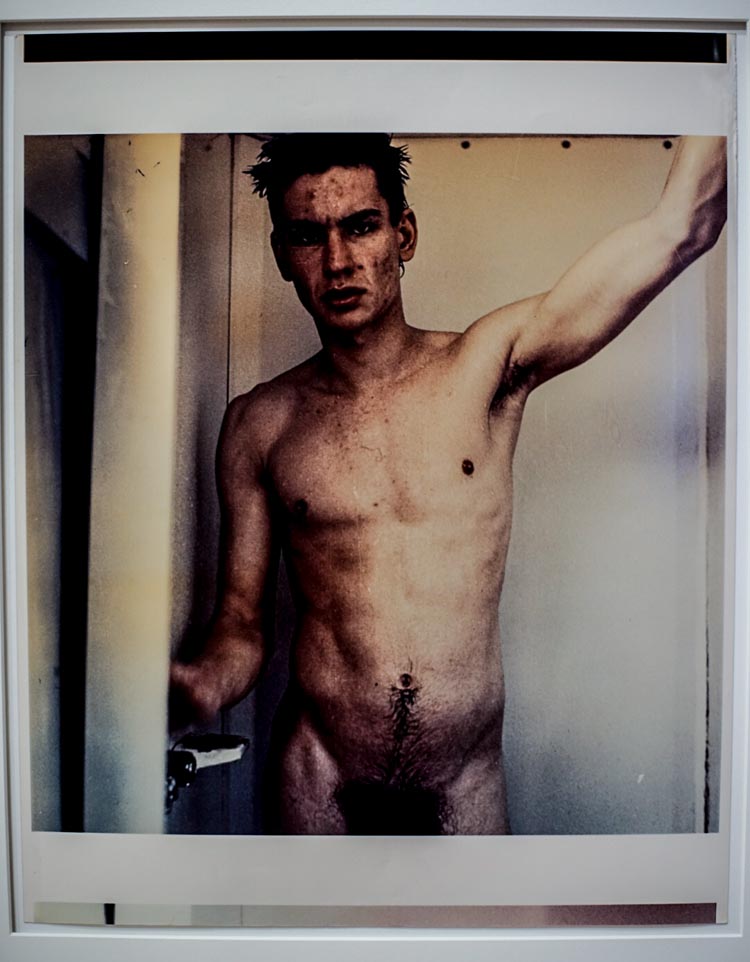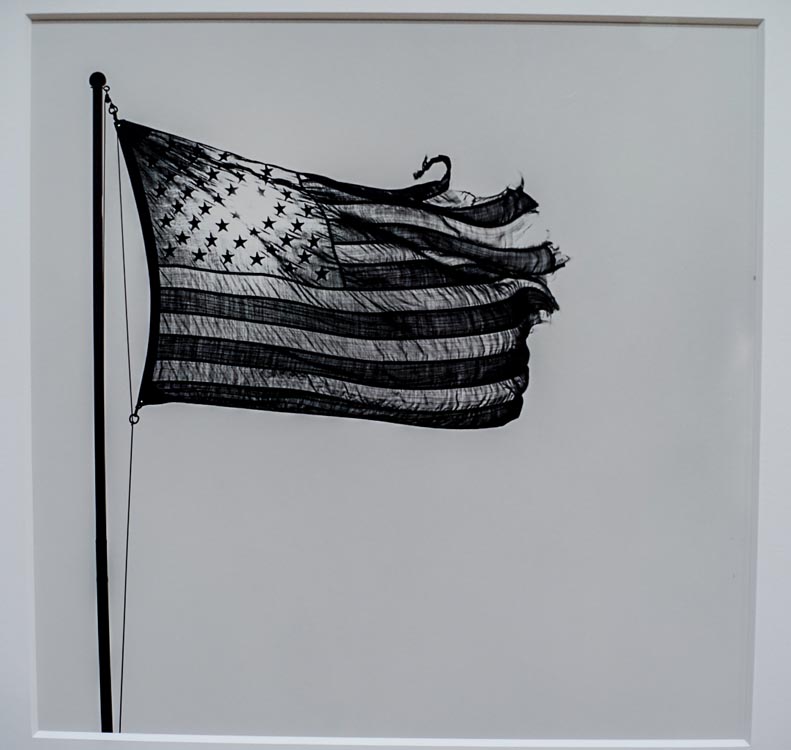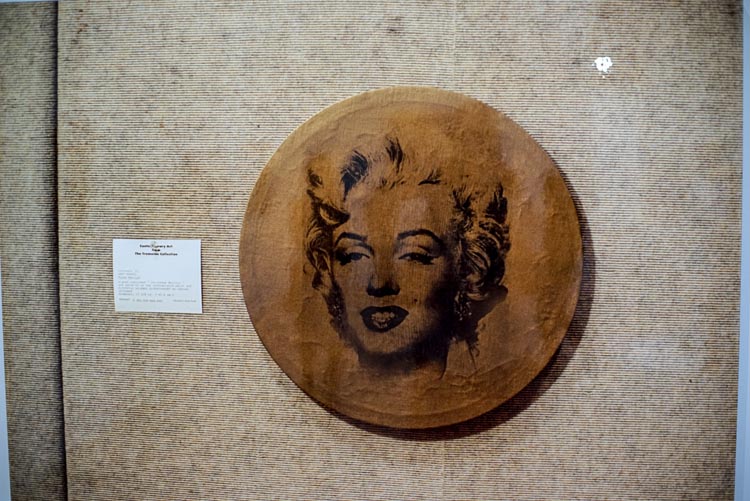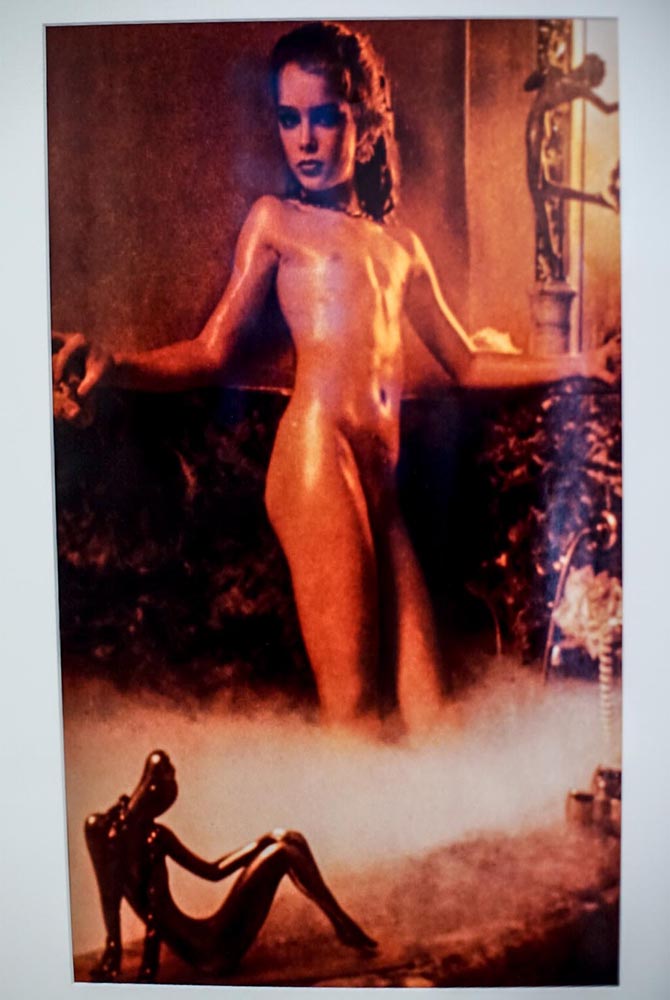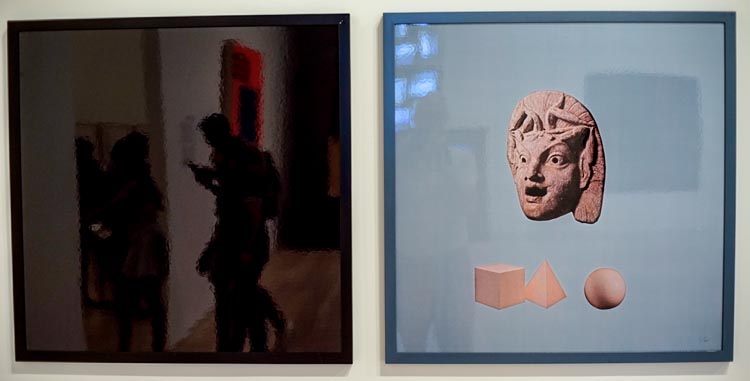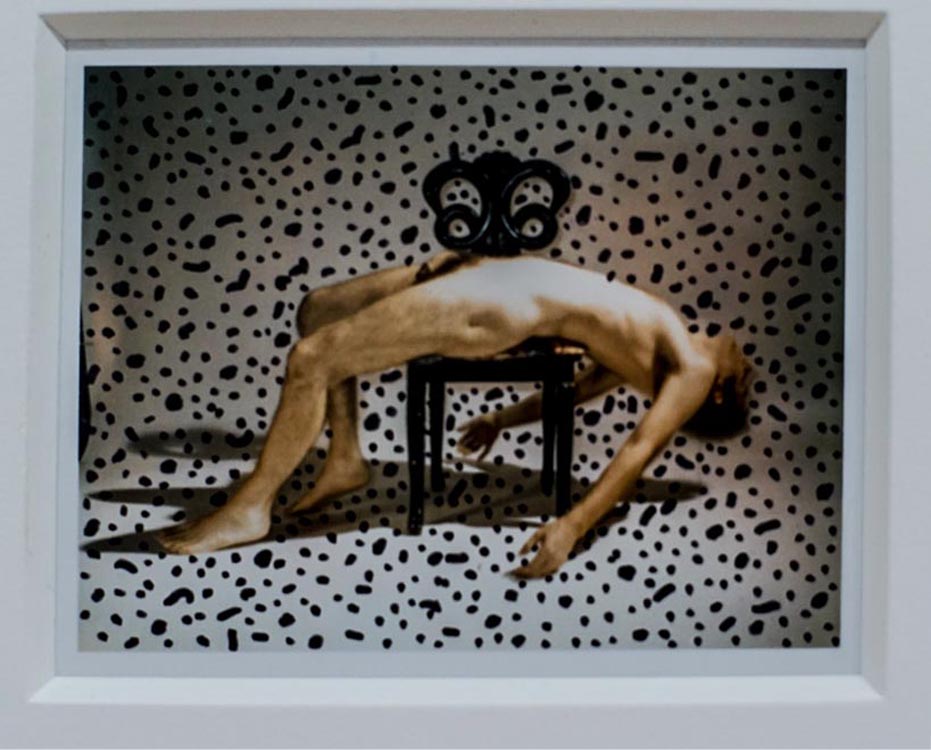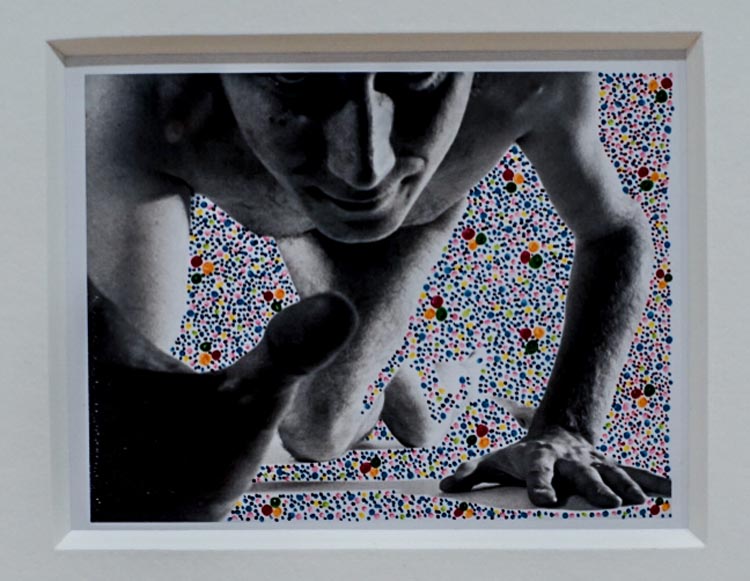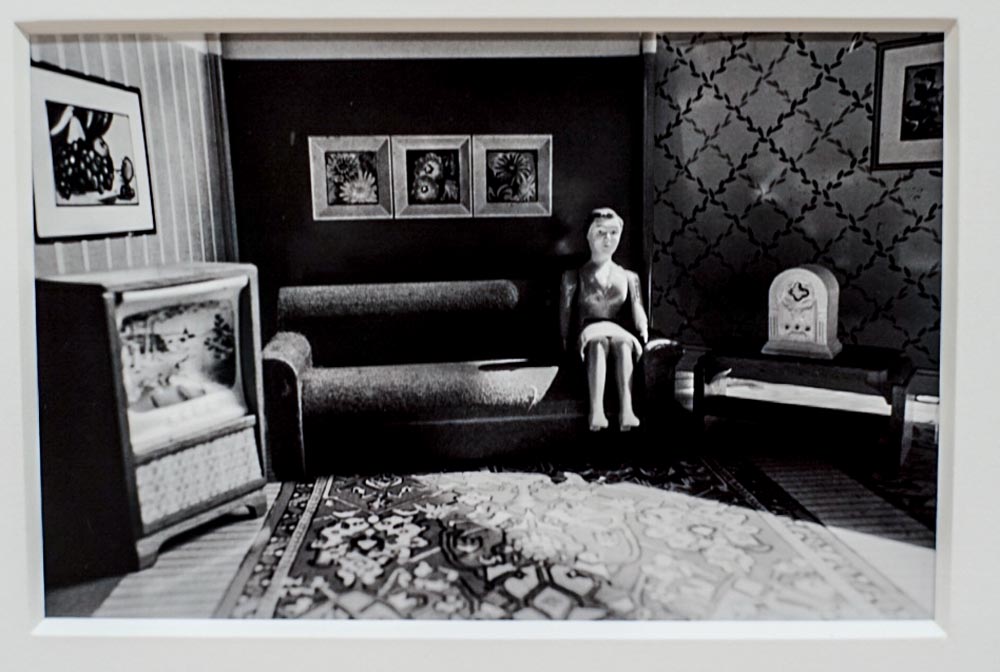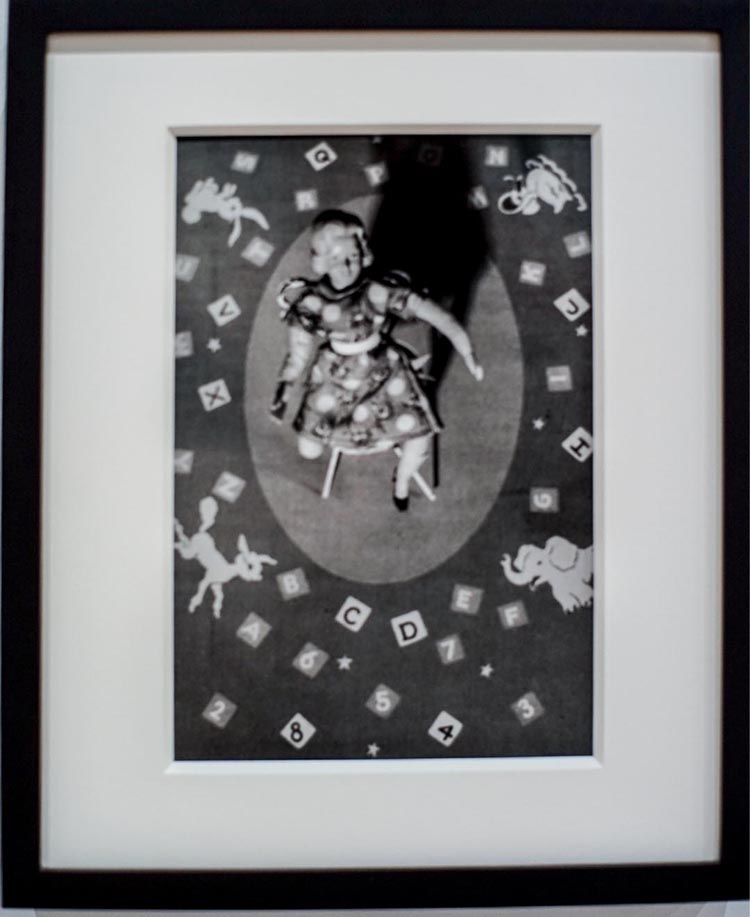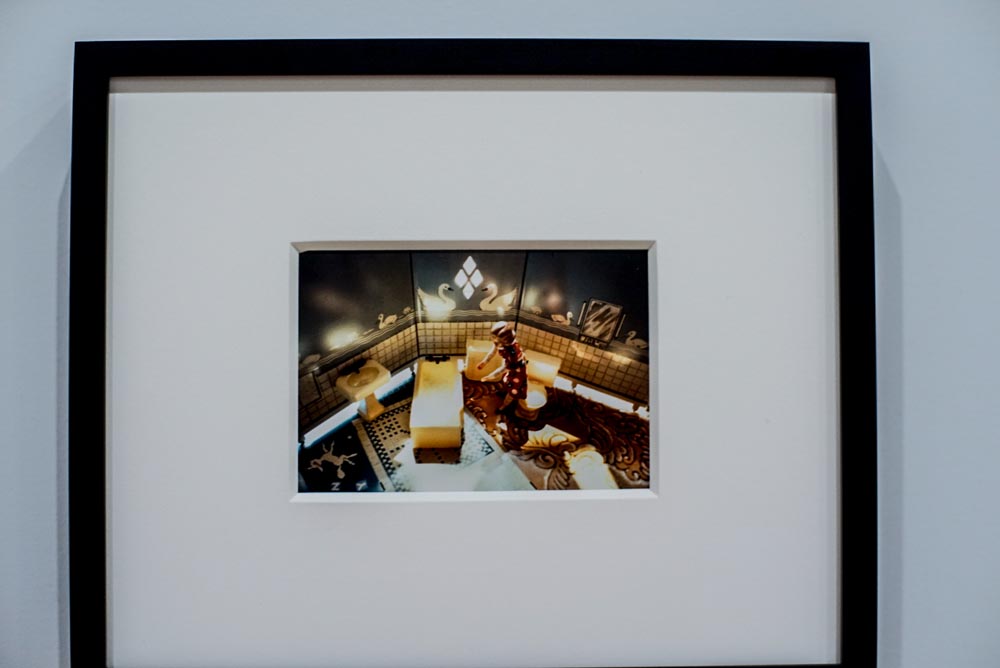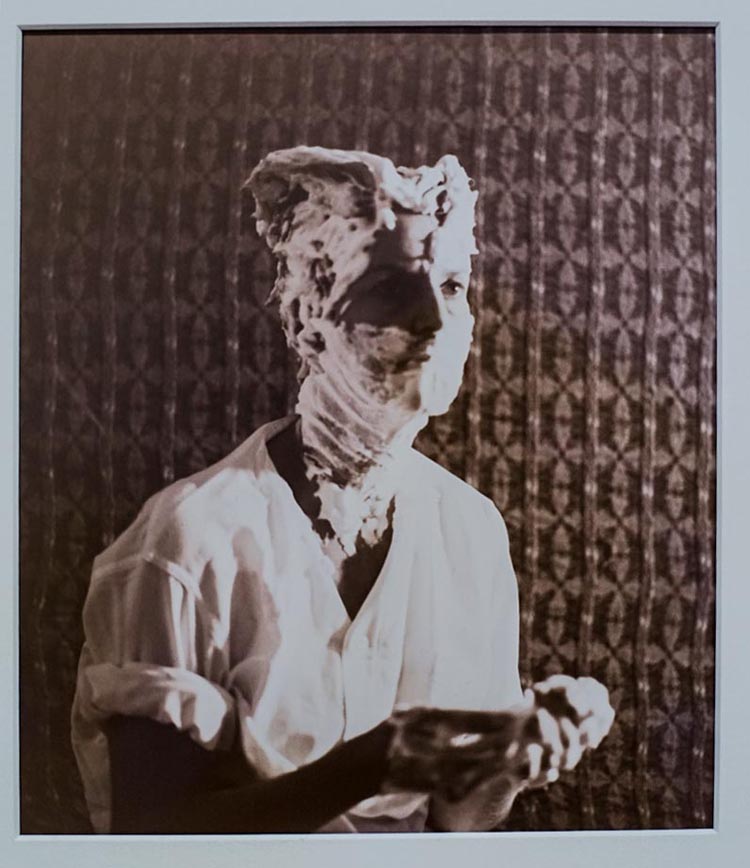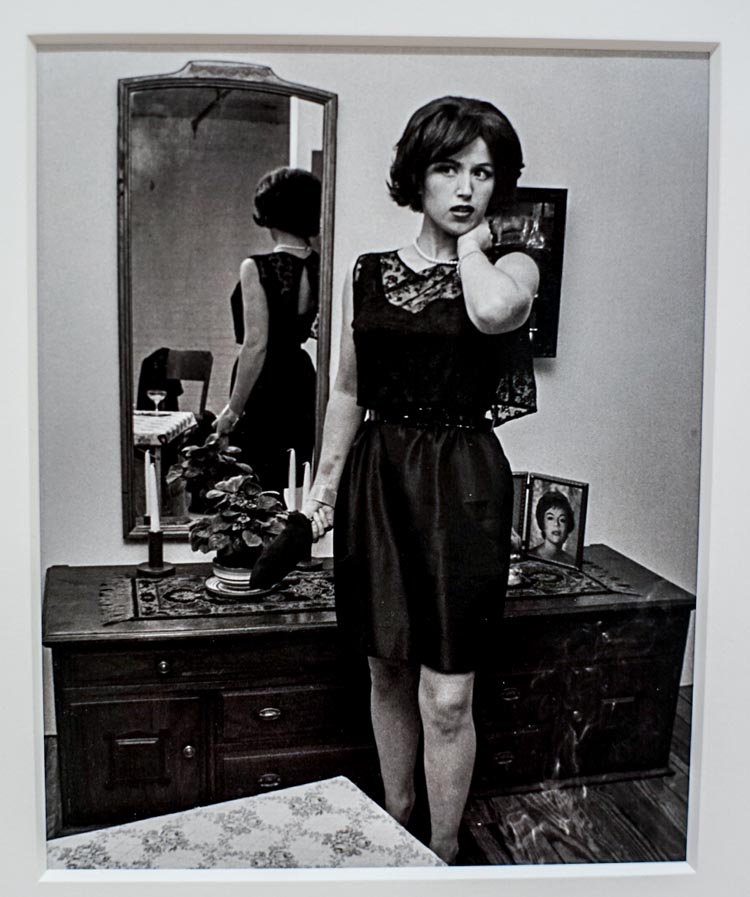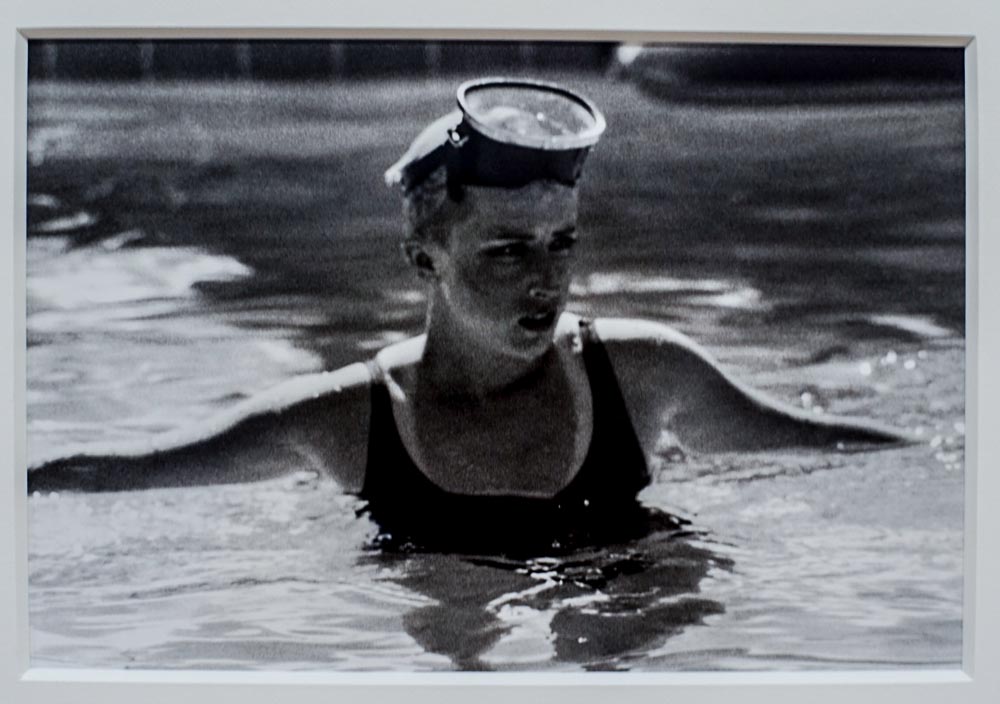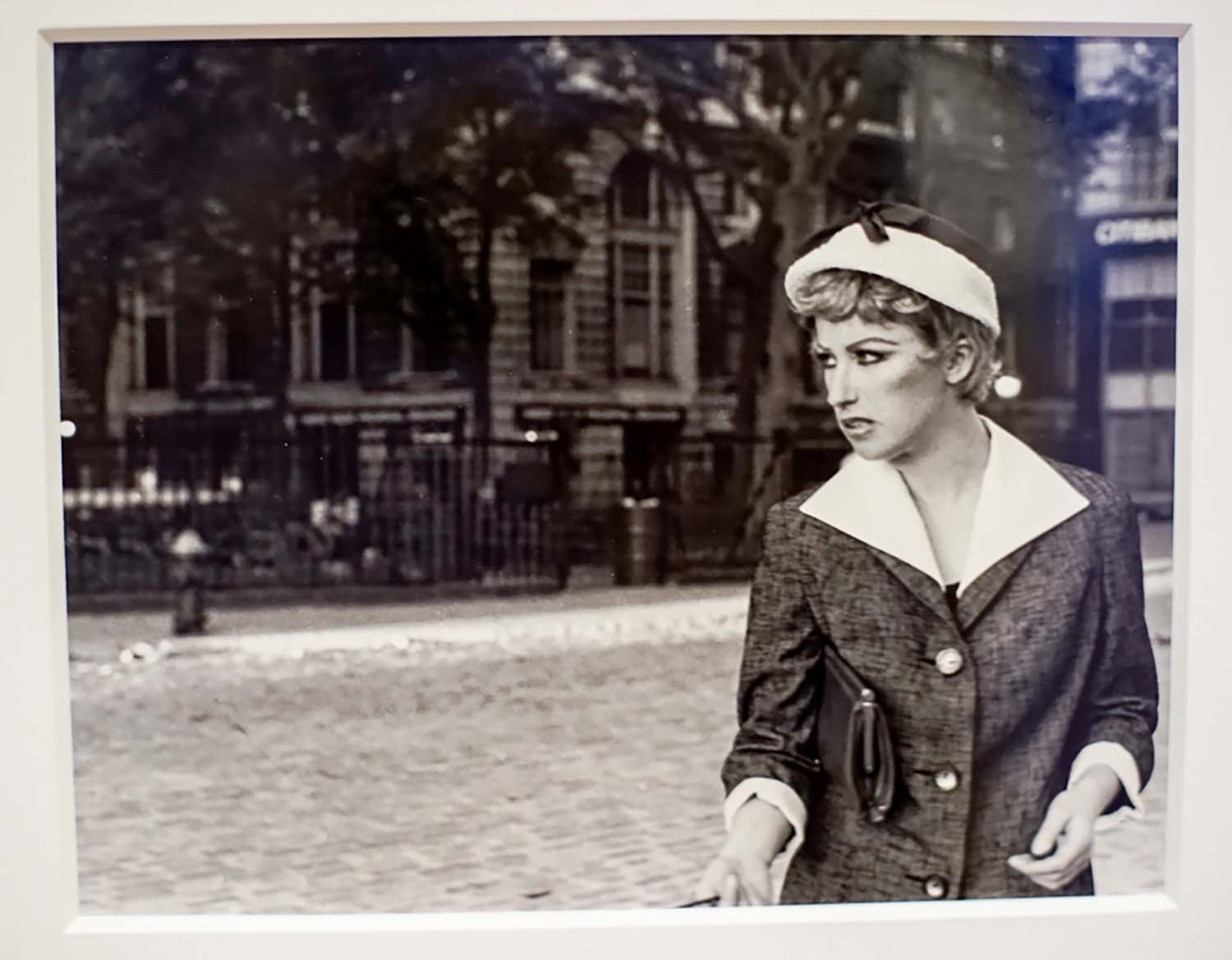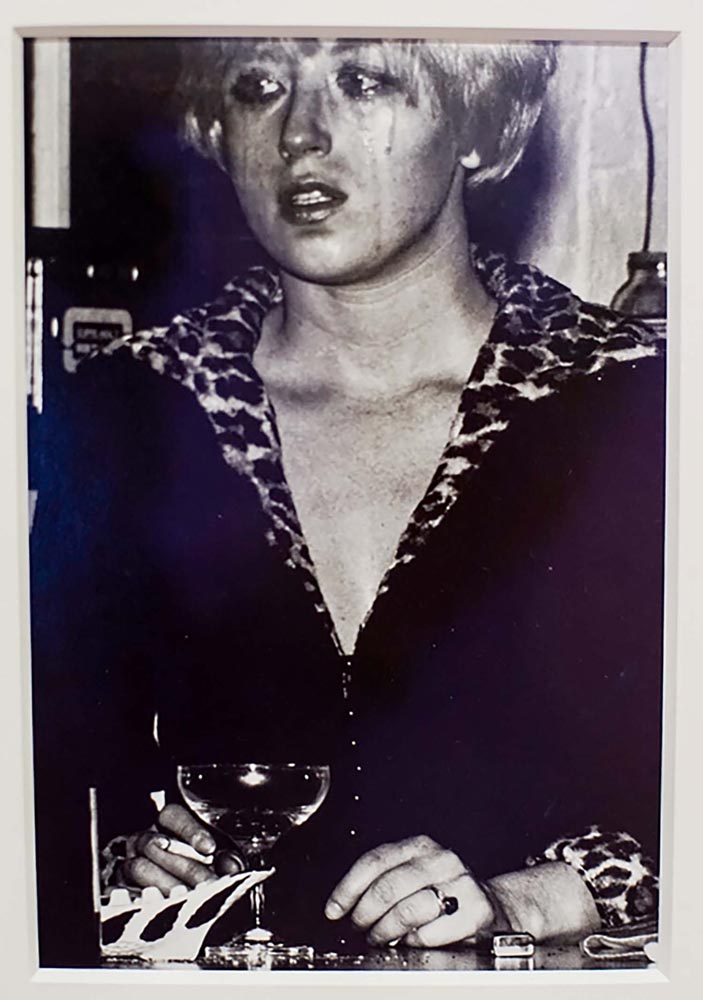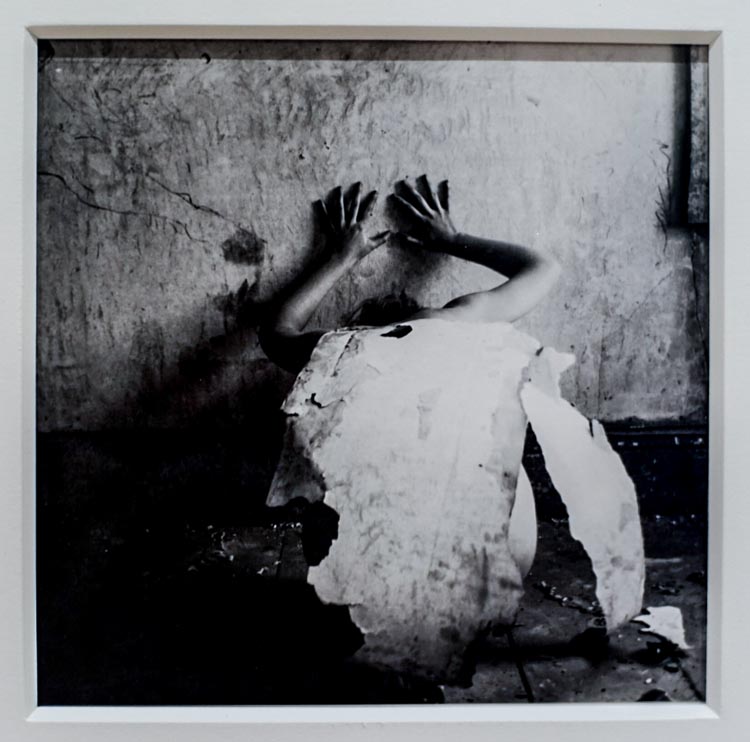 See related articles: